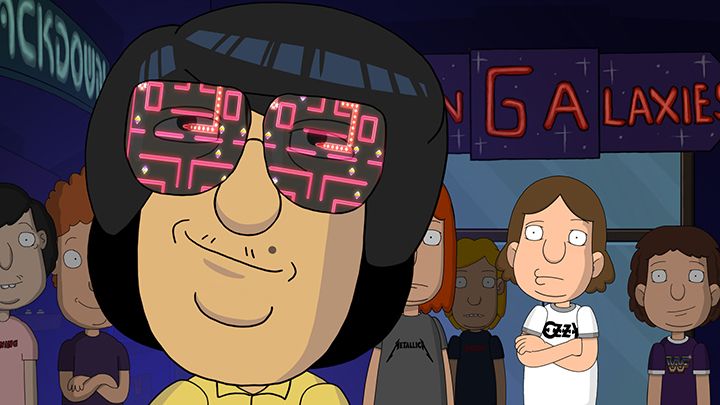 "Man Vs Snake: The Long and Twisted Tale of Nibbler" is a documentary along the lines of "King of Kong: A Fistful of Quarters," in that it focuses on an arcade game record set in the early 1980s during the boom of the video arcade and how some of the people who set and chased those records as youngsters tried to reclaim their past glory. It is even centered around the same legendary Twin Galaxies arcade and includes owner and video game record keeper Walter Day and the "villain" of "King of Kong" and current hot sauce purveyor Billy Mitchell, who is presented here not as the foil but instead an inspirational voice, almost like a Yoda figure. But "Man Vs Snake" is really focused on one guy and one game, and that is Tim McVey and a relatively unknown game known simply as Nibbler.
And yes, the movie goes out of its way to point out that Tim McVey is not Tim McVeigh.
When he was a teenager Tim McVey lived around the corner from the most popular video game arcade in the country, which happened to be in Ottumwa, Iowa, and it was here that he set a world record by scoring one billion points on a random game called Nibbler. This was possible because of the way the game never ended until you lost, but due to the nature of the game it required roughly 35 hours of straight game play in order to accomplish this feat. McVey did it, it was a big deal in his small town, and then he went about his otherwise very normal life. But in the 2000s, as he hits his mid-life crisis point, he finds out about a guy in Canada who wants to break this record and who challenges him to a public Nibbler-0ff. Helping to motivate McVey to do this is the fact that there's a guy in Italy who actually was inspired by McVey and broke the Nibbler record himself just a few months after McVey did it, and naturally McVey wants the title back.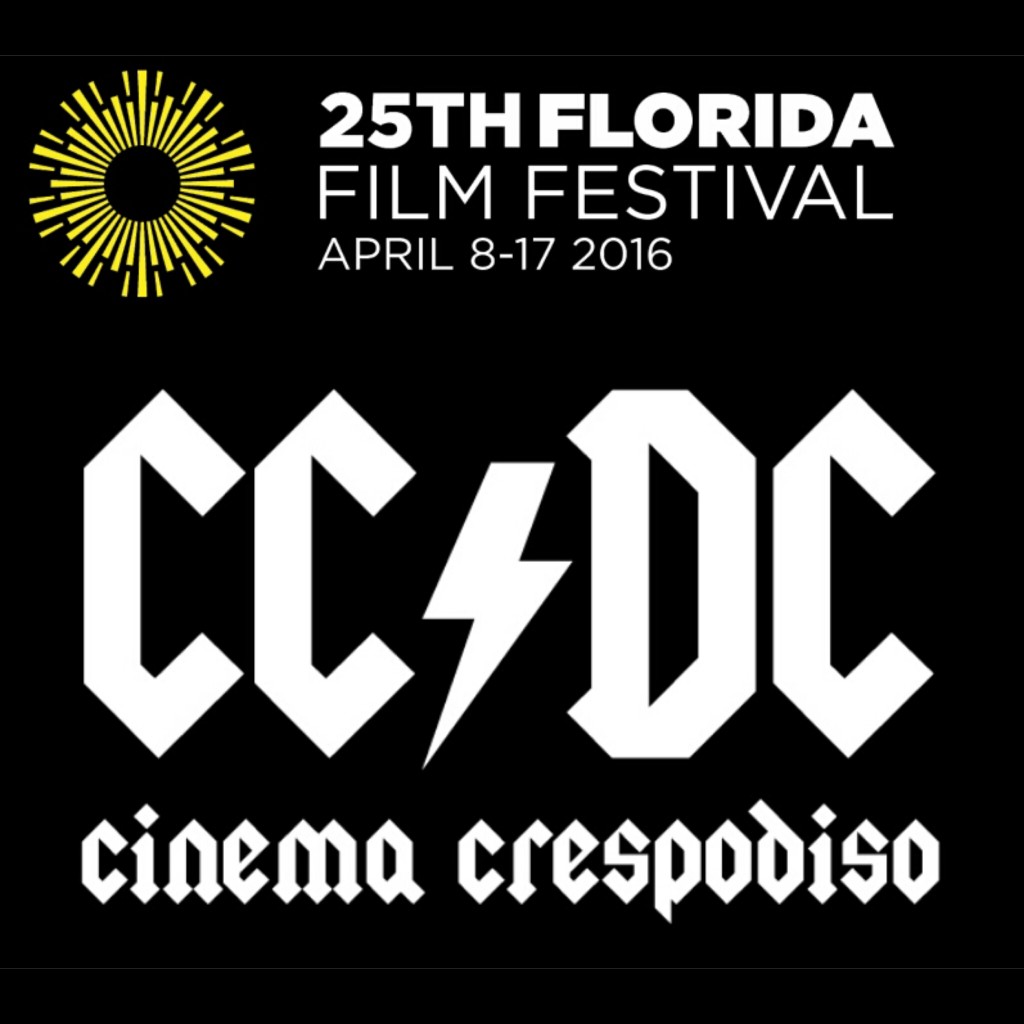 There is actually quite a bit going on in this sprawling documentary. The backstory is great, especially with the use of animation to bring McVey's story about setting the record in the 1980s to life, and when the idea of playing Nibbler competitively comes back to McVey, he sets out on a journey that he thought would be a lot easier and quicker than it turned out to be. "Man Vs Snake" then ends up being about more than just some middle aged guys trying to break a decades old arcade game record, as it really goes deep in showing that crazy mix of unchecked hubris and egotistical fragility that resides in many of us, that roiling sense of ambition and that need for purpose which propels people to do some crazy things, like attempt to play a video game for almost 40 hours straight. And if you think doing ANYTHING for 40 hours straight without sleep is no problem, then you are a NAVY Seal and I thank you for your service; everyone else, you're full of shit, you would almost die trying to attempt this.
Yet here we are, a documentary about these guys who attempted this "marathoning" of a mind numbingly repetitious and eye-blurringly fast game, and it is all pretty amazing. It is because it ends up being a very real and human story and it becomes easy to identify with these people and what they want, even if we can't imagine doing it that they did. And the filmmakers went deep with it, doing some great things like finding that Italian kid who broke that record over thirty years ago, and sticking with McVey as he attempted to break the record, and interviewing all sorts of people with various insights into both video games and the people involved. That's where Billy Mitchell comes in, he knew McVey back in the day and they remained friends and he often sent him advice and encouragement, glad to see a fellow gamer taking on such a challenge head on, a challenge that he has no desire in taking part of for himself. If Billy Mitchell actually liked Nibbler, he would have been there with those guys breaking records, but apparently he hated it and was fine with seeing someone else get some video game spotlight, which was cool of him.
"Man Vs Snake" is a fun documentary and also touching and surprising in how much it actually ends up revealing about human nature, both in terms of community and personal accomplishment. You may not think you would be able to relate to an Iowan determined to break an obscure world record, but by the end of the movie, you will totally get it.