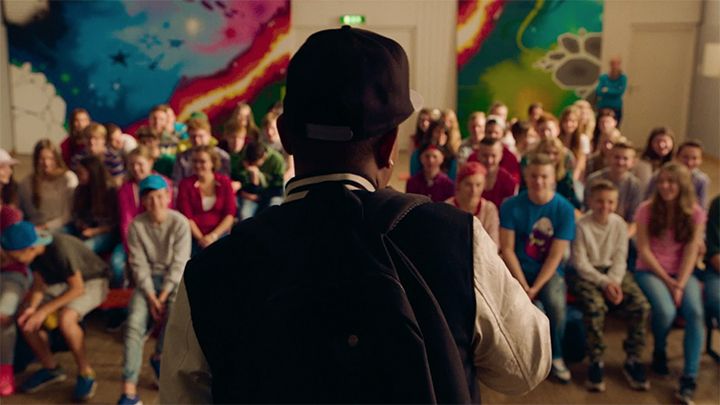 "Morris From America" is both a coming of age story as well as a fish out of water tale, which actually compliment each other quite. It is one thing to have to go through the usual rigors of adolescence, what with the hormones and the puberty and the societal pressures from your apathetic and amoral peers, but it is something entirely else to do so in an environment in which you are automatically and definitively seen as The Other, the ultimate outsider, the stranger in the pack that the rest refuse to accept. Treacherous waters, indeed.
Morris (Markees Christmas) lives with his single widower father (Craig Robinson) in a town in Germany, where he struggles on a daily basis to fit in with the culture and people. His only friend is his German tutor Inka (Carla Juri), who encourages him to join a local youth center to help him make friends his own age. But the only person who shows any interest in 13-year old Morris is a 15-year old girl named Katrin (Lina Keller), and while he likes the promising bit of attention he gets from this older, prettier, more worldly girl, he soon finds himself twisted up by her, as Katrin proves to be way more complicated than his barely adolescent mind can handle. Throw in some casual racism from some people he interacts with and some simple culture clashes and you have a coming of age story filled with drama.
"Morris From America" works because it is a fairly subtle and surprisingly gracious film, one that never casts judgement on its characters, but instead lets them exist in fleshed out and real ways. Morris could have been a dumb American kid obsessed with street culture and hip hop out of pure ignorance, but he is much more nuanced than that as well as more thoughtful. Katrin could have been painted as the trouble maker, the young harlot in training who cruelly sees Morris as only a means to an end, but that is not the case, Katrin is way more interesting than that and the few scenes we get with just her shows that "Katrin From Germany" could have also been its own movie. The friendship between these two characters is a nebulous and ever evolving thing, as Katrin seems to have multiple reasons for wanting to be Morris' friend, and one of those reasons might actually be a real desire for friendship, and Morris tries to keep his guard up with her but of course he gets drawn in to her and, like it often happens in real life, things get complicated.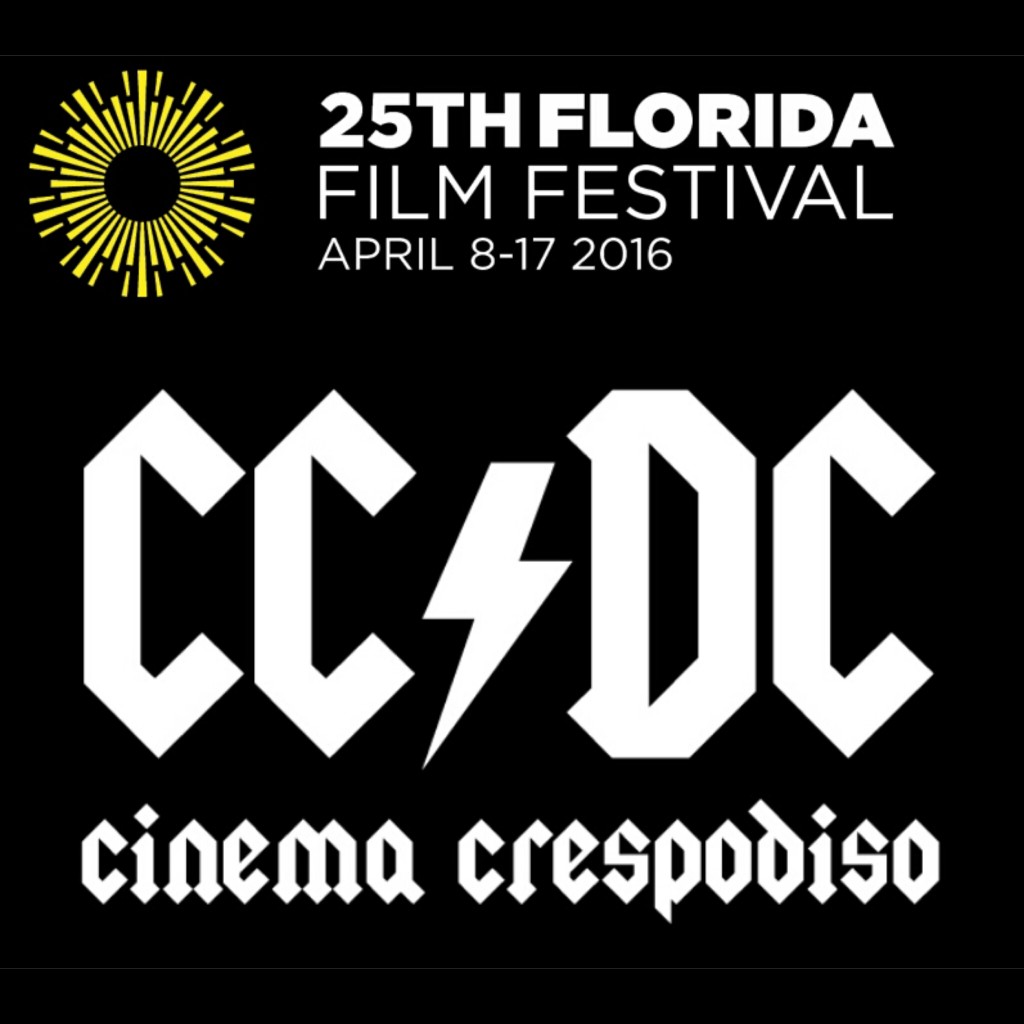 And the father-son dynamic is the heart of this whole thing, as they are both lonely and alone without each other and are struggling to adjust to the town that they both kind of hate, and being a widower, this time in Morris' life is becoming increasingly more difficult to manage as a parent. He obviously misses his wife and wishes he had her for support and help, but he doesn't complain or whine about it, he just keeps on going, doing his best to be a good father but also a friend to his son. Known mostly for comedy and for doing that thing where he stares directly into a camera with a nonplussed face while the camera zooms in for dramatic effect, Craig Robinson really shines here as Morris' father, as he has a role that lets him indulge in that comedic side he does well, but while also getting to play a real character with actual feelings and emotions in service of a solid story.
"Morris From America" is entertaining, a sweet and somewhat sad movie, filled with hopes and regrets, alternating between upbeat and mournful, and doing so in a way that it all feels natural and flows well together. What this movie lacks in scope it makes up for in truth, as the story never rings false and the characters' actions and emotions come across as genuine.