Podcast: Play in new window | Download | Embed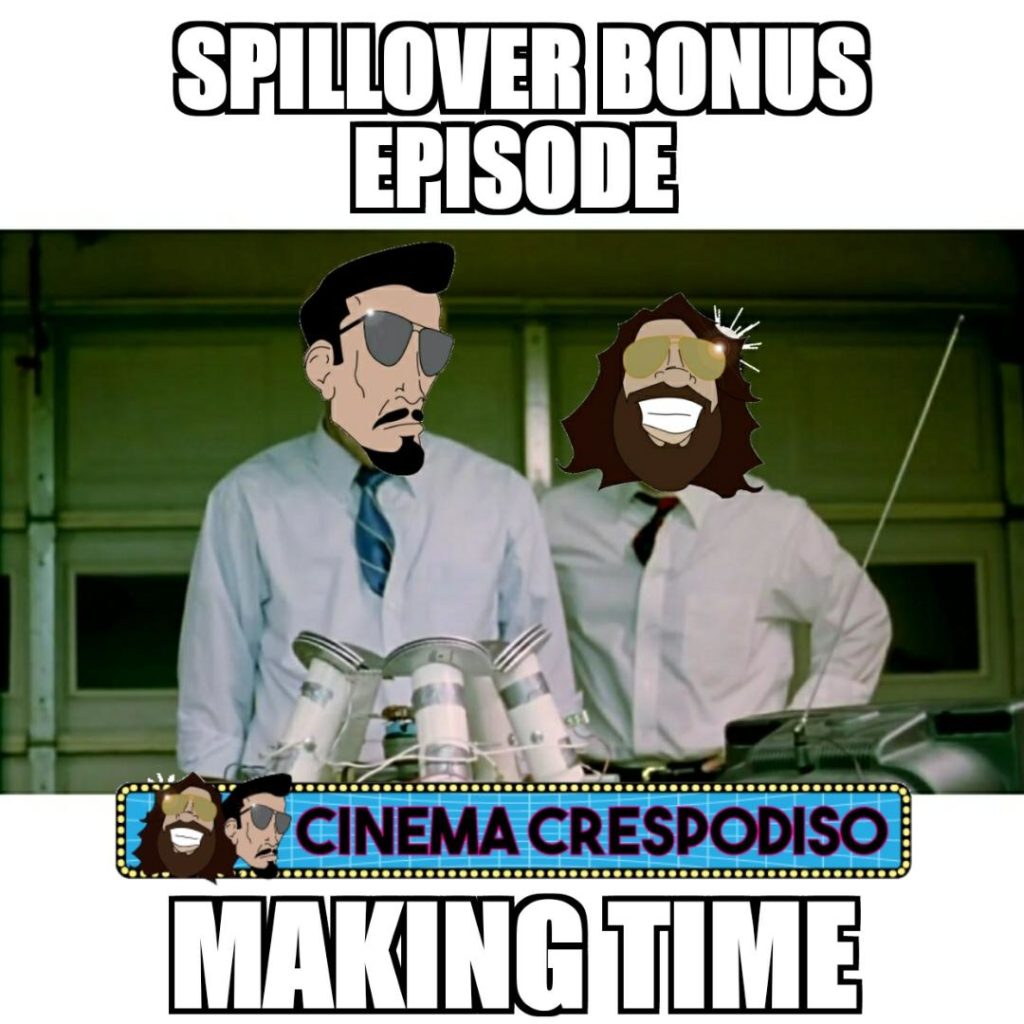 In this spillover bonus episode, Chris Crespo and Drewster Cogburn talk about the following:
Harvey Weinstein went out to dinner in a bad disguise.
Cory Feldman met with the LAPD.
House of Cards bosses knew about Kevin Spacey's behavior, did nothing about it.
Disney looking into buying FOX's film and tv divisions.
Disney picks a fight with the LA Times.
Thomas Jane reveals some plot deets on The Predator.
Jason Voorhees is an Evil Dead Deadite.
McConaughey does charity.
Man steals car to see movie.
The Dark Universe is dead.
Take our survey! https://www.surveymonkey.com/r/DGQ9RGV
Enjoy the show and damn the man, save the Empire!
Listen to all back episodes of Cinema Crespodiso for FREE at ChrisCrespo.com!
www.twitter.com/IamChrisCrespo
www.facebook.com/cinemacrespodiso
www.instagram.com/cinemacrespodiso