Podcast: Play in new window | Download | Embed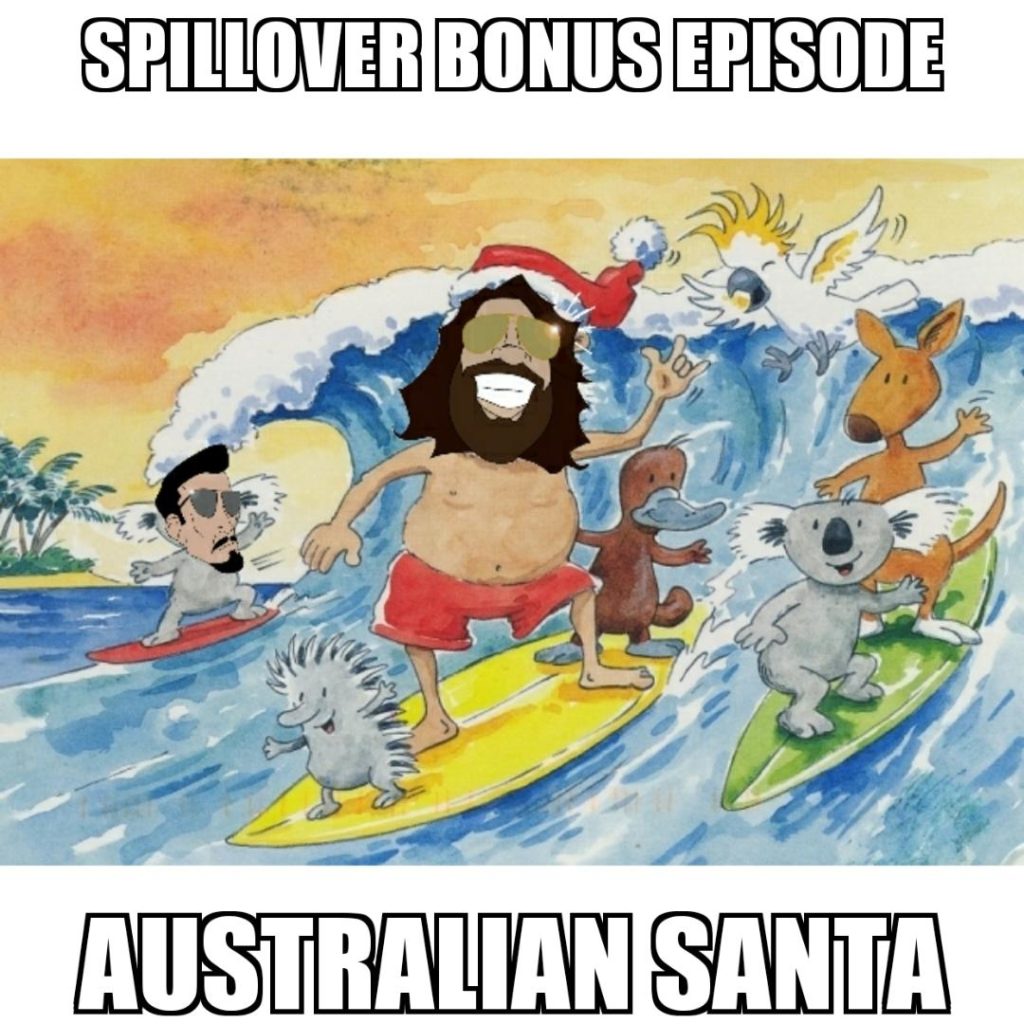 In this spillover bonus episode, Chris Crespo and Drewster Cogburn talk about the following:
A late Billy D Death At The Movies on Star Wars: The Last Jedi.
An extra Vox Populi email about Star Wars: The Last Jedi.
People don't like the diversity in the cast of Star Wars: The Last Jedi on either side of the ideological spectrum, which is weird.
Morgan Spurlock's company was pure bro culture.
A Florida lawyer tried to make his own porn with jailed inmates.
Australian Santa drops by to pay a quick visit.
Take our survey! https://www.surveymonkey.com/r/DGQ9RGV
Enjoy the show and damn the man, save the Empire!
Listen to all back episodes of Cinema Crespodiso for FREE at ChrisCrespo.com!
www.twitter.com/IamChrisCrespo
www.facebook.com/cinemacrespodiso
www.instagram.com/cinemacrespodiso