Podcast: Play in new window | Download | Embed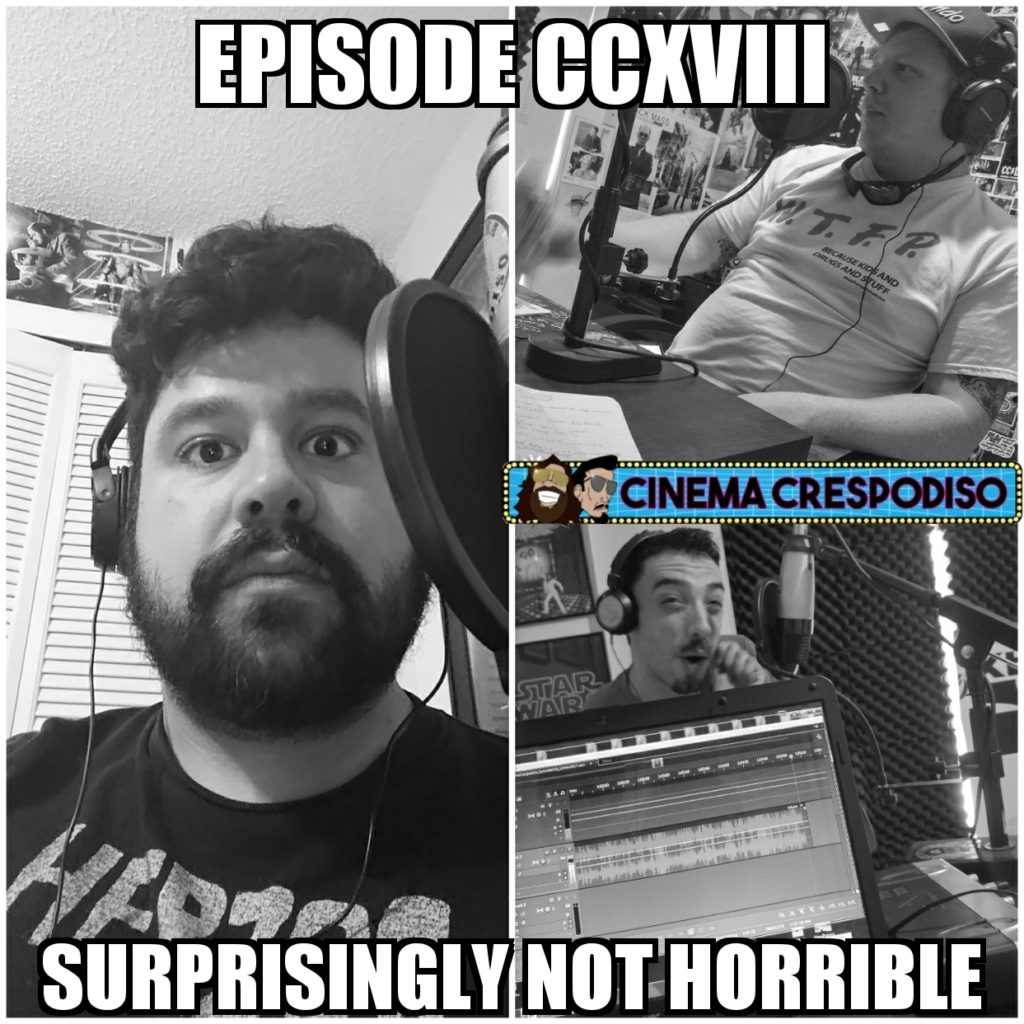 In episode 218, Chris Crespo and Drewster Cogburn are joined by first time guest Rocky Socha, host of the What's The Fuss Podcast!
www.instagram.com/whatsthefusspodcast
https://www.facebook.com/whatsthefusspodcast
The Streaming Pick of the Week is Morris From America on Amazon Prime and Rocky also suggests people check out the Danny Elfman movie Forbidden Zone.
Chris and Drew review Kong: Skull Island 3D.
The Crespodisco features two songs from the Kong: Skull Island soundtrack.
Dr. Drew gives his 2 cents on culling the herd.Continue Reading …