Podcast: Play in new window | Download | Embed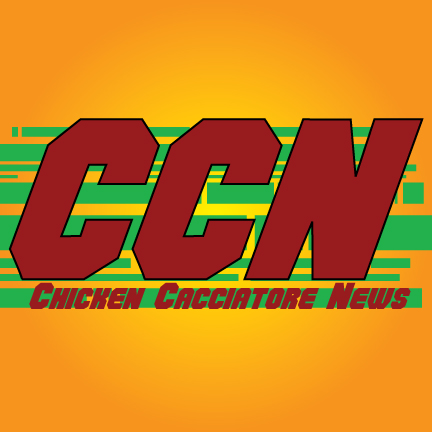 (Right Click Download Link To Save)
Cinema Crespodiso presents this CCN BONUS episode for March 2014!
Discussed:
Chris had a friend in town for the NCAA Tournament, and Chris got their opinions on Orlando.
Reuniting with old friends after a long period of time.
RIP Oderus Urungus
Random Crazy News Stories from Around the Globe (trademark pending)
What is the Hooplewhiffle and why you should invest in Auroracoins.