Podcast: Play in new window | Download | Embed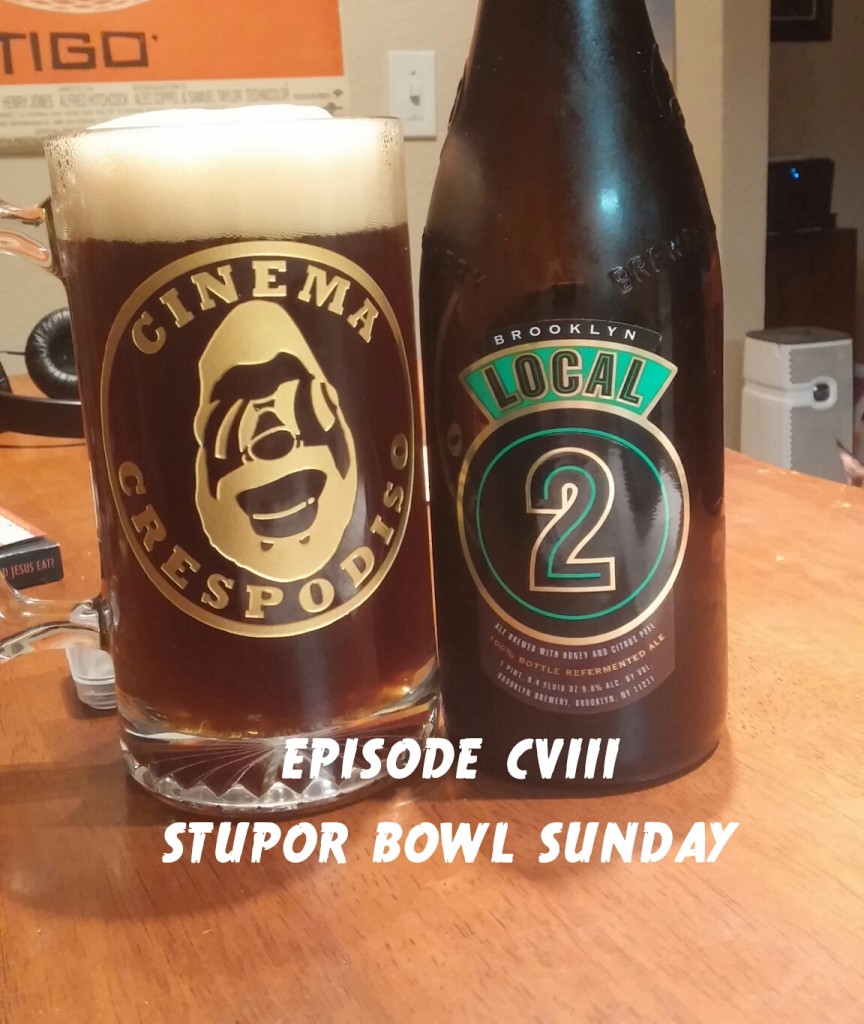 (Right Click Download Link To Save)
In episode 108, Chris Crespo and Drewster Cogburn review Project Almanac.
Chris also reviews Two Days, One Night and The Loft and Drew reviews Frank.
Also in this episode:
The Wet Hot American Summer prequel mini series on Netflix.
A US version of Black Mirror.
PRAT! PRAT! PRAT!
Star Wars news.
Cowboy Ninja Viking news.
Michael Keaton making a McDonalds movie.
George Lucas hates cat videos.
And much more!
www.twitter.com/IamChrisCrespo
www.twitter.com/Crespodiso
www.twitter.com/Antihero419
www.facebook.com/cinemacrespodiso
www.instagram.com/cinemacrespodiso