Podcast: Play in new window | Download | Embed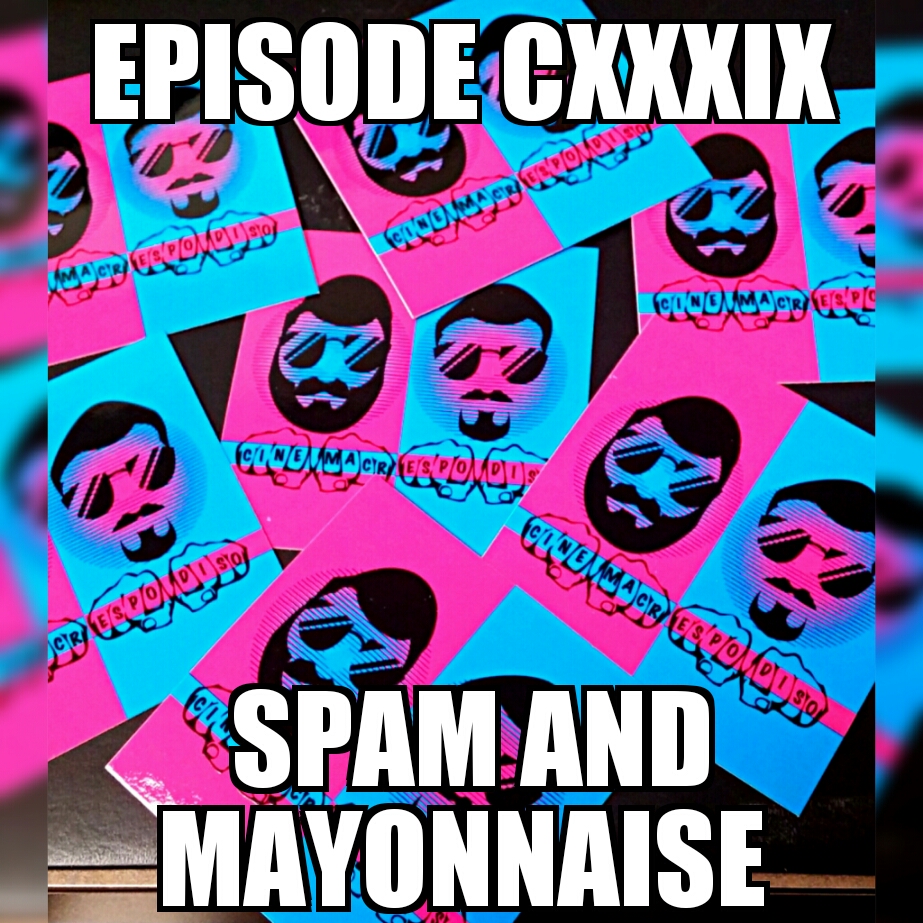 (Right Click Download Link To Save)
In episode 139, Chris Crespo and Drewster Cogburn are joined by returning guest Curtis Earth.
Chris and Drew review the documentary "Best of Enemies," and Chris reviews "The End of the Tour." Curtis also sings a song for the guys (see if you can spot the metaphor).
Also discussed in this episode:
Billy D reviews "Turbo Kid."
Dr. Drew gives his two cents on "Mad Max: Fury Road" being released for home viewing.
The Netflix Instant Pick of the Week is The Wachowskis' 1996 thriller "Bound."
The Crespodisco features two songs from the Blow Out soundtrack.
Curtis tells Chris and Drew the whole story of The Age of Adaline so they don't have to see it.
Mad Max: Fury Road re-released in IMAX 3D.
Star Wars Episode 8 news.
Did SONY kowtow to the NFL when making their NFL concussion movie "Concussion?"
Netflix vs Amazon vs Hulu
All this plus more, so enjoy the show!
Listen to all back episodes of Cinema Crespodiso for FREE at ChrisCrespo.com!
www.twitter.com/IamChrisCrespo
www.facebook.com/cinemacrespodiso
www.instagram.com/cinemacrespodiso