Podcast: Play in new window | Download | Embed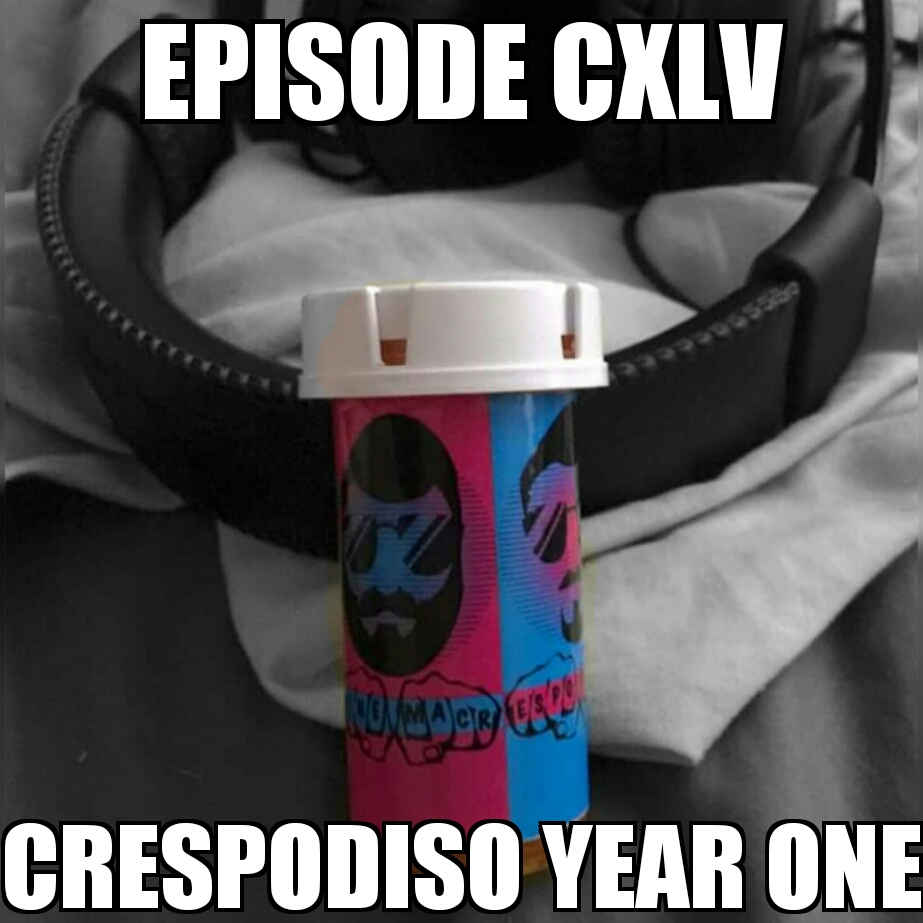 In episode 145, Chris Crespo and Drewster Cogburn are joined by first time guest Mike Venditti (www.twitter.com/Ditti33) from 96.9 FM The Game as well as Your Girlfriend's Favorite Sports Show.
Chris and Drew review "Crimson Peak" and "Bridge of Spies."
The Netflix Instant Pick of the Week is 2011's "The Hunter."
Billy D is initially though to have finally died at the movies, but makes it in time to review "The Final Girls."
We get listener reviews of "Spy" and "Goosebumps."
Dr. Drew gives us his two cents on some upcoming video game and comic book releases, plus explains why his social life will soon be non-existent.
There is a Die Hard sequel/prequel planned that has "stupid bullshit" written all over it.
Godzilla vs King Kong is likely coming in 2020.
Mad Max: The Wasteland will not feature more Furiosa, but that doesn't mean it won't have more Charlize Theron. In theory anyway.
The Rhonda Rousey Road House remake gets a director.
Quentin Tarantino to release two versions of The Hateful Eight.
James Cameron finally found a way to make Avatar movies and Battle Angel Alita at the same time.
All this plus more, so enjoy the show!
Listen to all back episodes of Cinema Crespodiso for FREE at ChrisCrespo.com!
www.twitter.com/IamChrisCrespo
www.facebook.com/cinemacrespodiso
www.instagram.com/cinemacrespodiso