Podcast: Play in new window | Download | Embed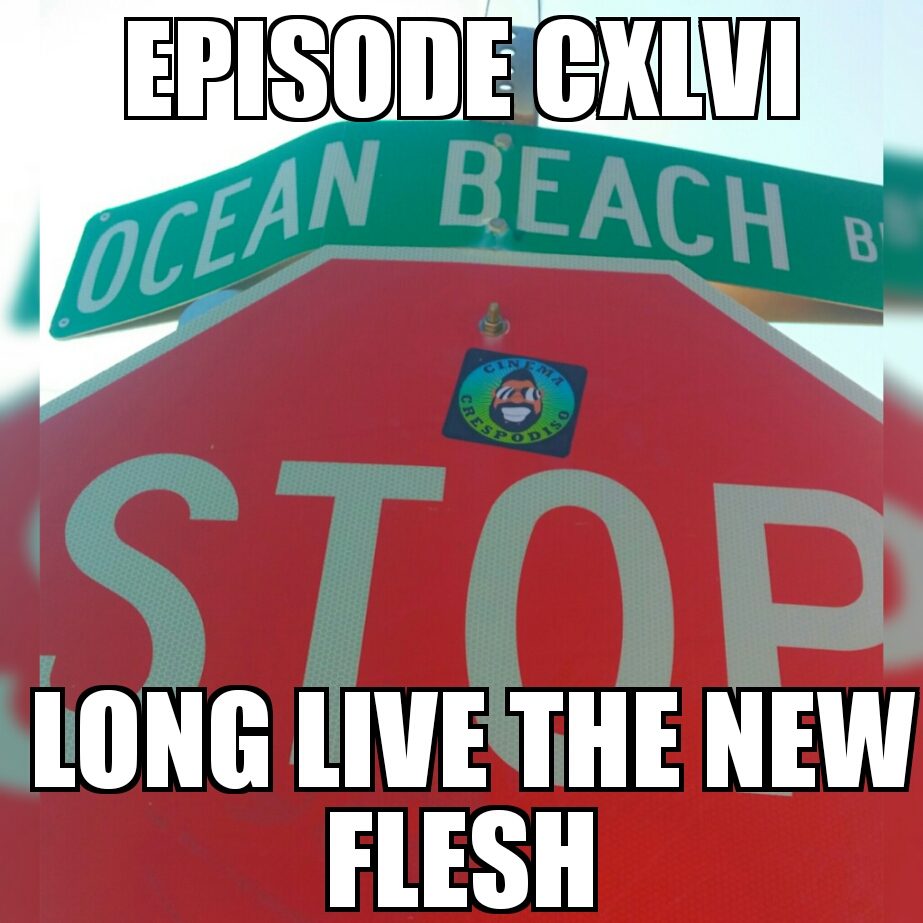 In episode 146, Chris Crespo is joined by guest co-host Steve Etchie (www.twitter.com/Etchie) and first-time guest Amy Drew Thompson (AmyDrewThompson.com).
Chris reviews Steve Jobs, and Amy reviews Crimson Peak and The Last Witch Hunter.
Billy D reviews Possession and The Entity.
Chris, Amy and Etchie all talk about their favorite Halloween movies.
The Netflix Instant Pick of the Week is David Cronenberg's eXistenZ.
The Crespodisco features a Sammy Davis Jr. song and a Julio Iglesias song from the movie Tinker Tailor Solder Spy.
Did the movie Sphere make any sense?
What are some of the best music videos?
New release dates for the 13th "Friday the 13th" movie and a whole new sequel to "The Ring" called "Rings."
All this plus more, so enjoy the show!
Listen to all back episodes of Cinema Crespodiso for FREE at ChrisCrespo.com!
www.twitter.com/IamChrisCrespo
www.facebook.com/cinemacrespodiso
www.instagram.com/cinemacrespodiso