Podcast: Play in new window | Download | Embed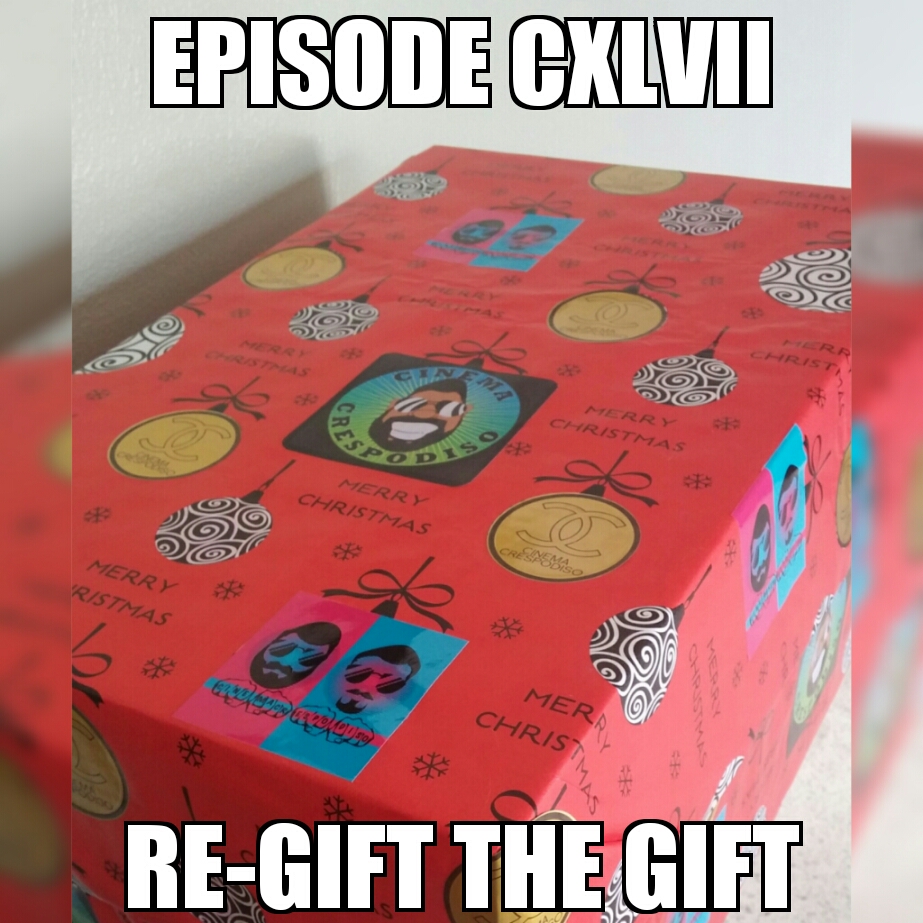 In episode 147, Chris Crespo and Drewster Cogburn are joined by first-time guest Jen Vargas (www.twitter.com/JenVargas), new director of the Enzian Film Slam, board member of the Florida chapter of Women in Film and Television and managing editor at Centralfloridatop5.com.
Chris reviews Goodnight Mommy.
Billy D reviews Eden Lake and The Living and the Dead.
The Netflix Instant Pick of the Week is Two Days, One Night.
The Crespodisco features the first two songs from Alberto Iglesia's "Tinker Tailor Soldier Spy" soundtrack.The Vox Populi features listener reviews of The Gift, Fantastic Four, The Final Girls, The Last Witch Hunter and Enter the Void.
Jared Leto describes playing the Joker as "giving birth" and director David Ayer calls their Suicide Squad Joker "transcendent" and "scary."
Common to face off against Keanu Reeves in John Wick 2.
Aziz Ansari explains why he didn't do Transformers and it has to do with racism.
Michael Mann and Christian Bale are making an Enzo Ferrari biopic.
All this plus more, so enjoy the show!
Listen to all back episodes of Cinema Crespodiso for FREE at ChrisCrespo.com!
www.twitter.com/IamChrisCrespo
www.facebook.com/cinemacrespodiso
www.instagram.com/cinemacrespodiso