Podcast: Play in new window | Download | Embed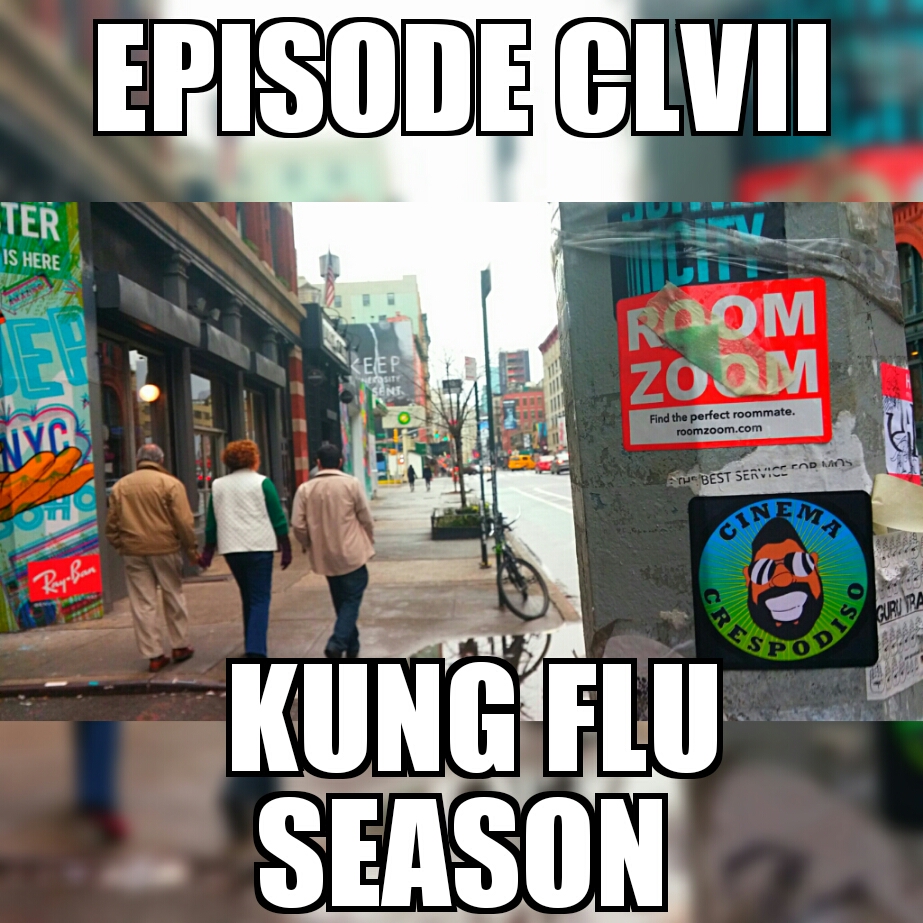 In episode 157, Chris Crespo and Drewster Cogburn are joined by returning guest Amy Drew Thompson (www.amydrewthompson.com)!
Chris, Drew and Amy review The Revenant, Chris reviews Carol and Amy gives her review of Star Wars: The Force Awakens.
Billy reviews Pay The Ghost, starring a sleepwalking Nic Cage.
Dr. Drew's 2 Cents are all about a person's "Me Now" vanity license plate.
The Netflix Instant Pick of the Week is the sleep paralysis documentary The Nightmare.
The Crespodisco features a few tracks from the amazing Kurt Stenzel composed score for the documentary Jodorowsky's Dune.
Time travel movies – yay or nay, and which are the best ones?
Marvel movie news.
Is Adam Sandler's The Ridiculous 6 really the most watched movie on Netflix?
Tales From The Crypt is coming back to TV.
Plus much more, so enjoy the show!
Listen to all back episodes of Cinema Crespodiso for FREE at ChrisCrespo.com!
www.twitter.com/IamChrisCrespo
www.facebook.com/cinemacrespodiso
www.instagram.com/cinemacrespodiso