Podcast: Play in new window | Download | Embed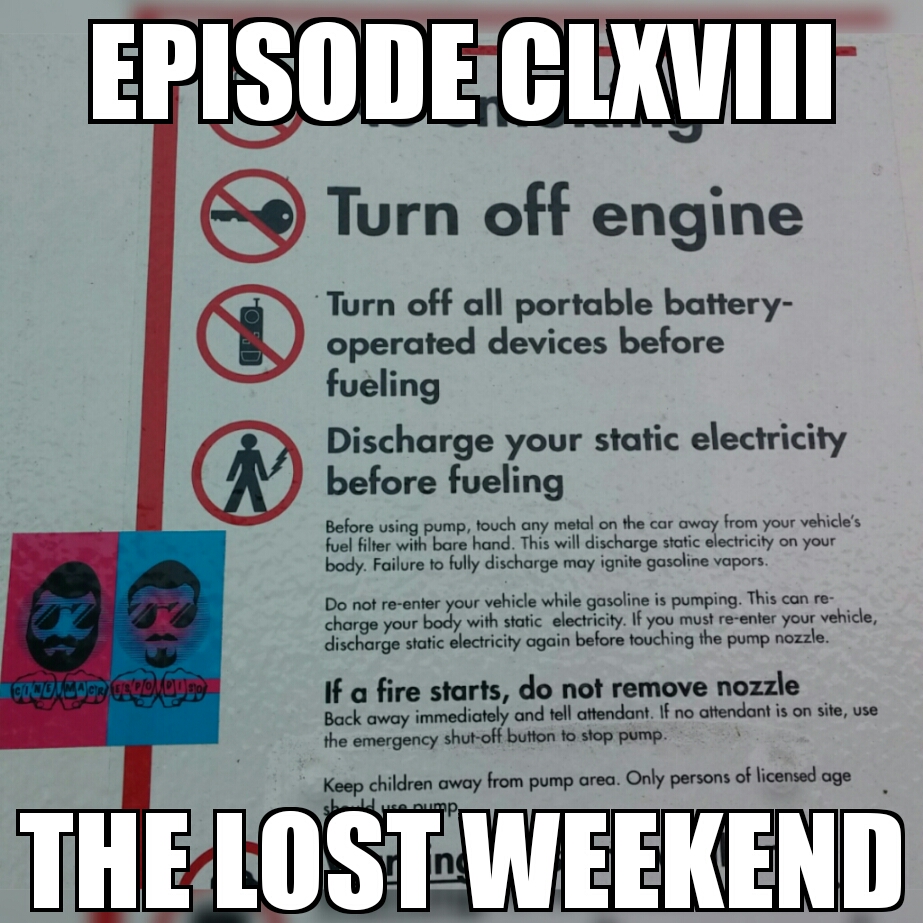 In episode 168, Chris Crespo and Drewster Cogburn are joined by first time guest Alex Knight, who is in studio to promote his new comedic web series The Lost Weekend.
Chris and Drew review Batman V Superman: Dawn of Justice.
The Netflix Instant Pick of the Week is Crouching Tiger, Hidden Dragon: Sword of Destiny.
Billy D reviews Dead Shadows.
Dr. Drew gives his two cents on people cooking for themselves like goddamned adults as opposed to relying on him.
The Crespodisco features the Wonder Woman theme song from the Batman v Superman soundtrack.
Listeners share their favorite movie memories and give their reviews of Batman v Superman.
Is Cinema Crespodiso really the podcast of the people?
Shane Black wants to make a big, expensive Predator movie.
Game of Thrones season six will feature their biggest and most expensive battle scene yet.
All of this plus so much more!
Listen to all back episodes of Cinema Crespodiso for FREE at ChrisCrespo.com!
www.twitter.com/IamChrisCrespo
www.facebook.com/cinemacrespodiso
www.instagram.com/cinemacrespodiso