Podcast: Play in new window | Download | Embed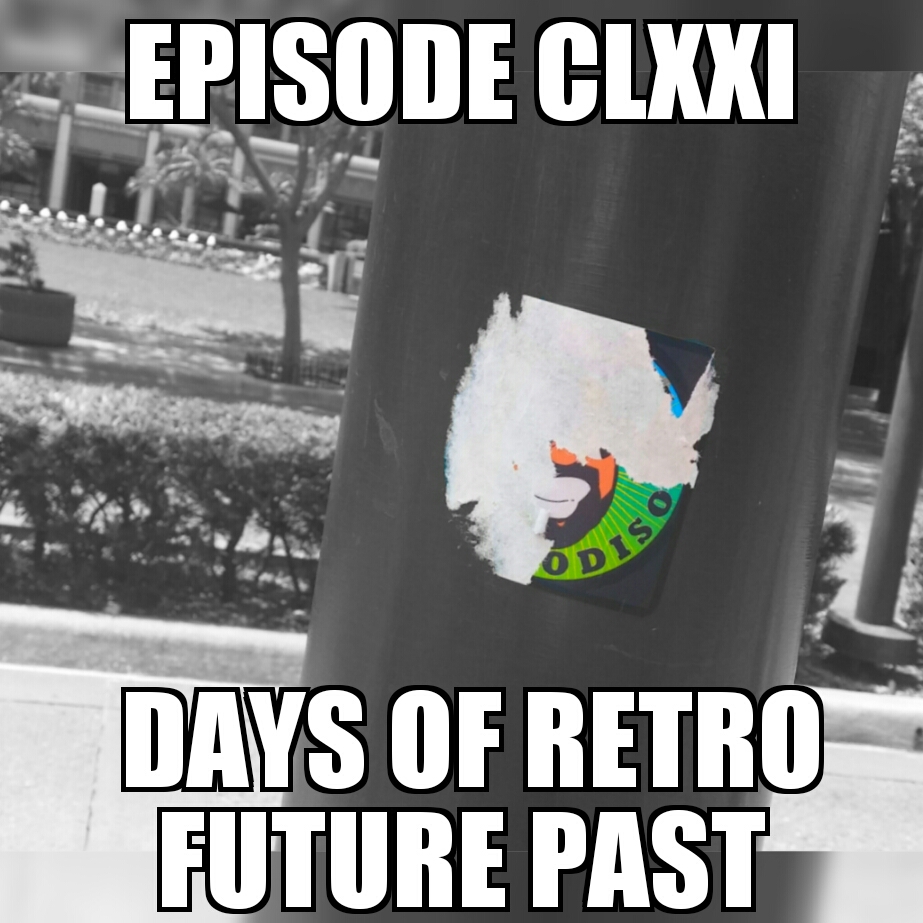 In episode 171, Chris Crespo and Drewster Cogburn review Disney's The Jungle Book in 3D.
The Netflix Instant Pick of the Week is Dope.
Dr. Drew gives his two cents on starting new things.
Billy D reviews Green Room.
The Crespodisco features a song from the soundtrack for High-Rise.
Chris and Drew talk about trailers for Doctor Strange, The Neon Demon and Shin Godzilla.
Channing Tatum joins Kingsman 2.
More Avatar sequels are happening and we have release dates.
Spider-Man: Homecoming is the name of the new Spidey movie and Drewster declares it will be terrible.
That Men In Black – Jump Street movie got a title.
Pink Floyd's Dark Side of the Moon album syncs up with Star Wars: The Force Awakens.
Shyamalan's horror block for TNT is taking shape nicely.
That Batman V Superman r-rated cut is coming to theaters.
The Defenders on Netflix will start shooting this year.
Aliens vs Predators vs Judge Dredd is coming…in comic book form.
All this plus much more so enjoy the show!
Listen to all back episodes of Cinema Crespodiso for FREE at ChrisCrespo.com!
www.twitter.com/IamChrisCrespo
www.facebook.com/cinemacrespodiso
www.instagram.com/cinemacrespodiso