Podcast: Play in new window | Download | Embed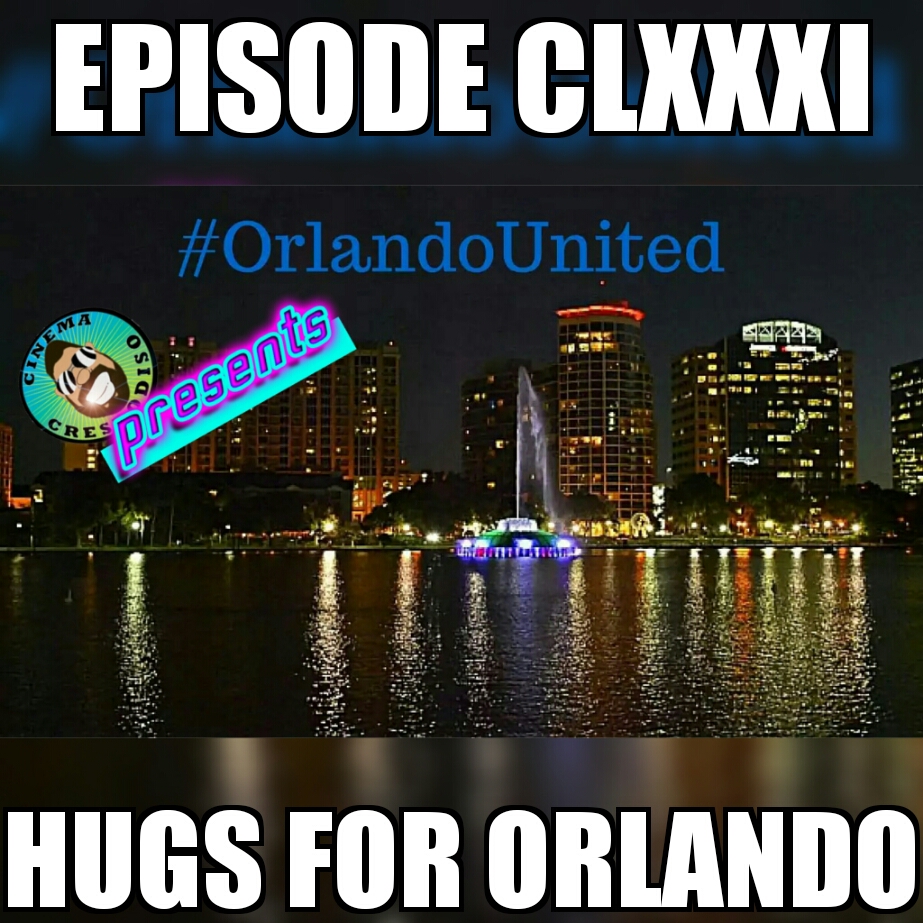 In episode 181, Chris Crespo and Drewster Cogburn are joined by returning guest Jen Vargas (www.twitter.com/jenvargas).
Chris and Drew review Independence Day: Resurgence, The Neon Demon and The Shallows.
The Netflix Instant Pick of the Week is The Sandlot.
NYC senior correspondent Billy D (www.twitter.com/iloveblood) reviews the 1985 horror film The Stuff.
Dr. Drew gives his two cents on seeing original movies.
The Crespodisco features two songs from the original soundtrack for The Neon Demon by Cliff Martinez.

The Lego Movie 2 moves to February 2019.
Darth Vader will be in Rogue One: A Star Wars Story.
Paul Feig is making Spy 2.
Ghostbusters tracking to open at an okay $50 million.
Moonfall, Roland Emmerich's next movie, sounds ridiculous.
All this plus MORE so enjoy the show!
Listen to all back episodes of Cinema Crespodiso for FREE at ChrisCrespo.com!
www.twitter.com/IamChrisCrespo
www.facebook.com/cinemacrespodiso
www.instagram.com/cinemacrespodiso