Podcast: Play in new window | Download | Embed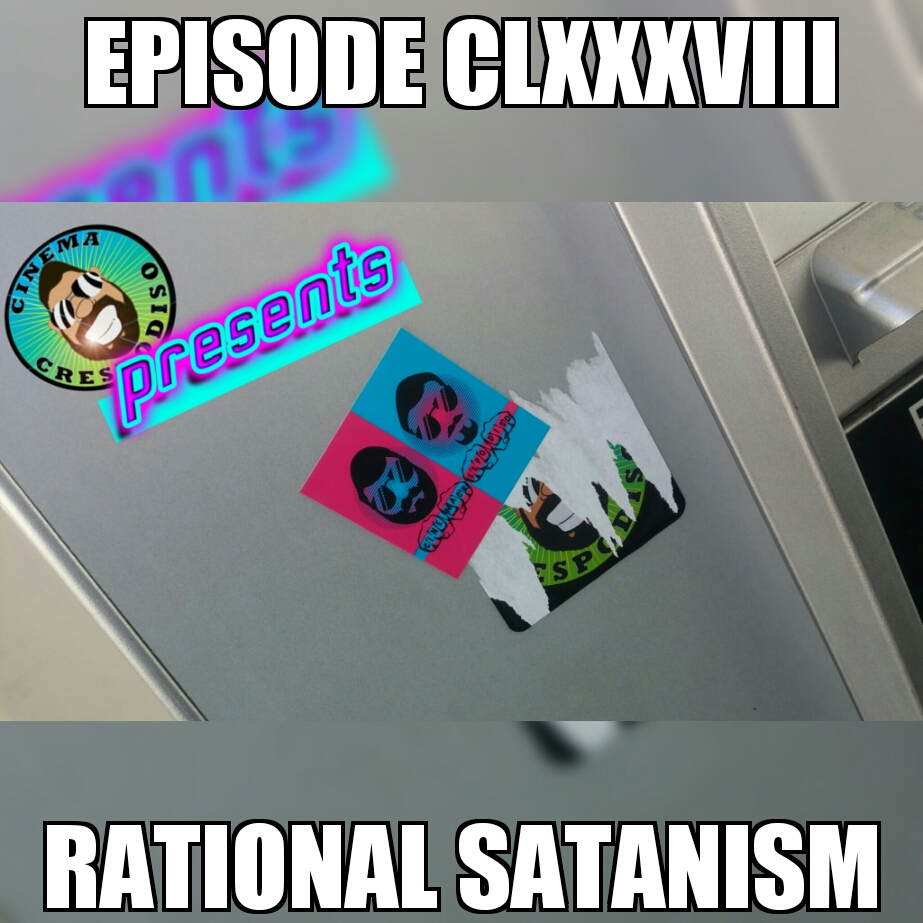 In episode 188, Chris Crespo and Drewster Cogburn are joined by first time guest and friend of the show Gabe (www.twitter.com/RageAgainstTwit).
Chris, Drew and Gabe review Sausage Party and Pete's Dragon.
The Netflix Instant Pick of the Week is The Princess Bride.
Dr. Drew gives his two cents on seeing Sausage Party.
Billy D reviews The Night Of on HBO.
The Crespodisco features a song from the Pete's Dragon soundtrack and one from the Sausage Party soundtrack.
Gabe reviews The Lobster.
Listener reviews of Suicide Squad, Citizen Four, Rosewater, Bojack Horseman and some of the Resident Evil movies but not all of them,
The Rock is beefing with the Vin on the set of Fast 8.
Seth Rogen is making a tv show based on The Singularity.
All of this plus much more!
Listen to all back episodes of Cinema Crespodiso for FREE at ChrisCrespo.com!
www.twitter.com/IamChrisCrespo
www.facebook.com/cinemacrespodiso
www.instagram.com/cinemacrespodiso