Podcast: Play in new window | Download | Embed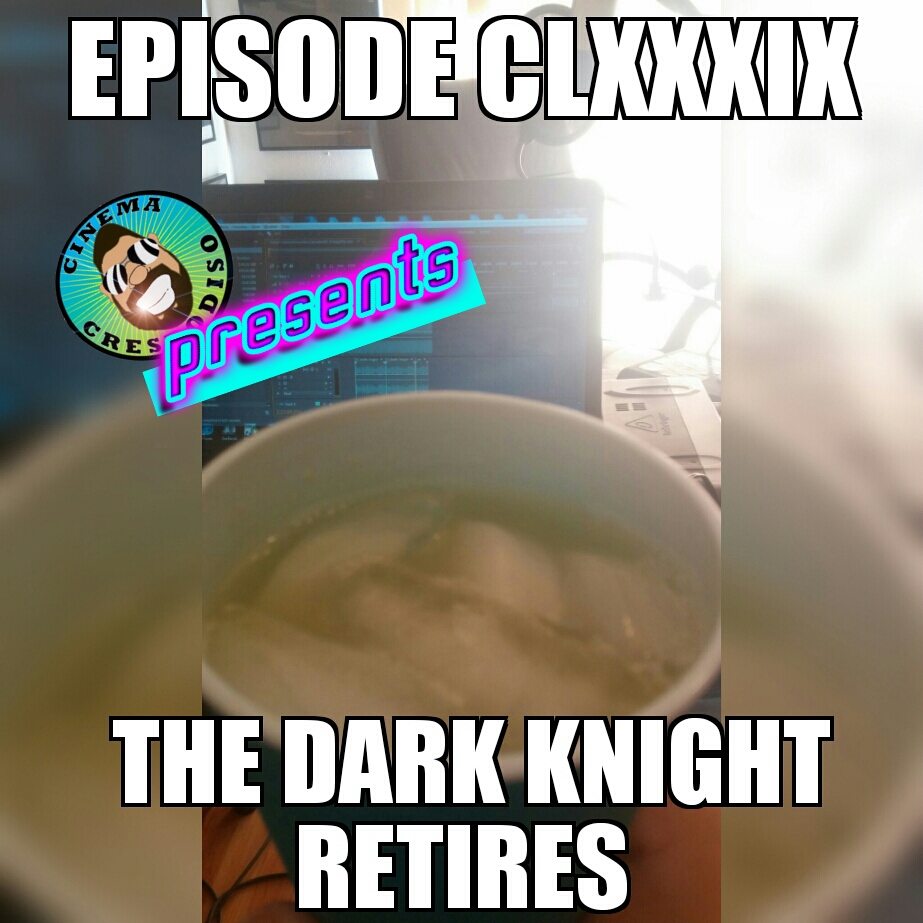 In episode 189, Chris Crespo and Drewster Cogburn review Hell or Highwater and Chris also reviews War Dogs.
The Netflix Instant Pick of the Week is Lethal Weapon.
Dr. Drew gives his FOUR cents on the listeners' rare opportunity to talk shit about Drew without him ever hearing it or knowing about it.
Billy D reviews Weiner, the documentary about the politician who has a last name like his physical appendage that he tweeted pictures of and got in trouble because he's a dummy.
The Crespodisco features two forgotten James Bond theme classics.
Listener reviews of Hell or Highwater, The Nice Guys, Kubo, War Dogs and 99 Homes.
What's up with Superman's hair?
What was ever up with Steve Guttenberg?
What are some good remakes?
John Turturro is making that spin-off movie of The Big Lebowski featuring Jesus.
Natalie Portman is likely done with Marvel.
Who is actually playing Kong in Kong: Skull Island?
Assassin's Creed production emphasizing practical stunts.
All of this plus much more!
Listen to all back episodes of Cinema Crespodiso for FREE at ChrisCrespo.com!
www.twitter.com/IamChrisCrespo
www.facebook.com/cinemacrespodiso
www.instagram.com/cinemacrespodiso