Podcast: Play in new window | Download | Embed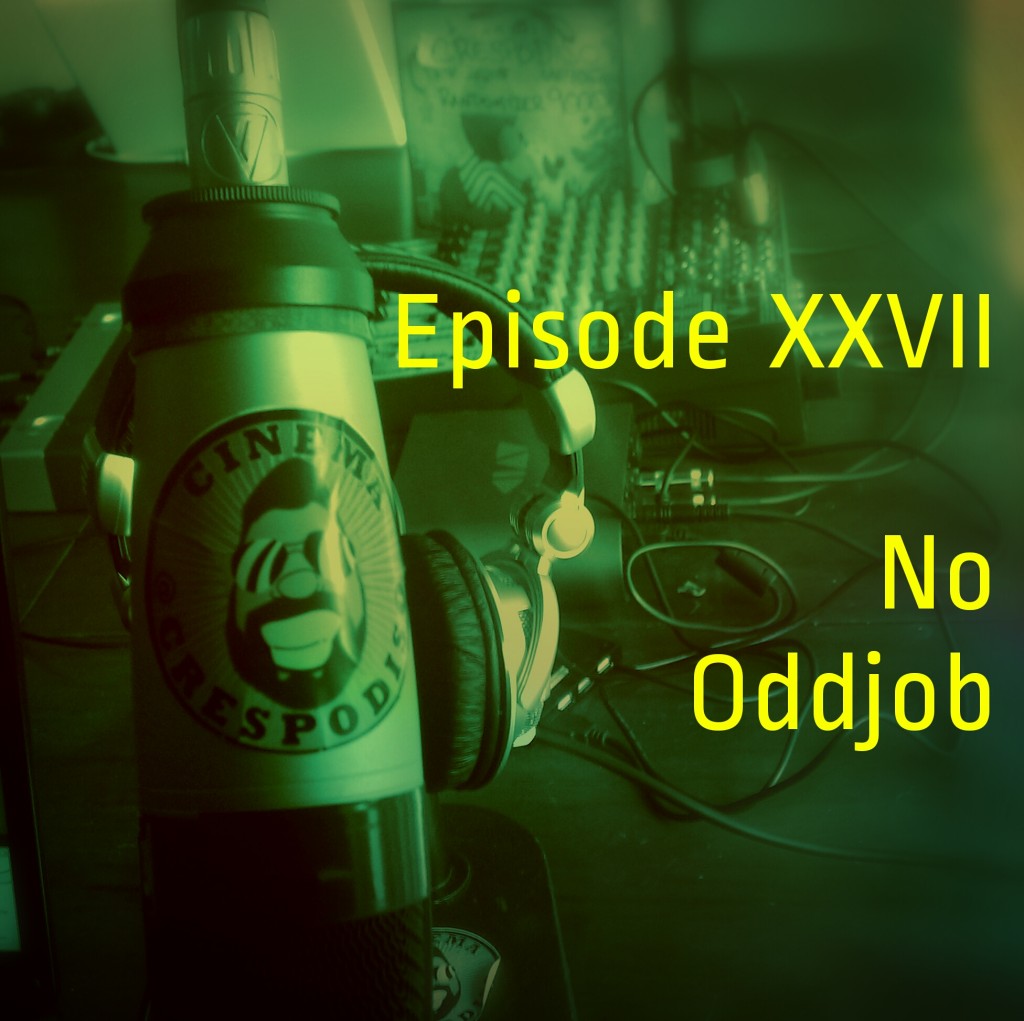 (Right Click Download Link To Save)
In episode 27, Chris and Drew are joined by Big Mike from SwampPatrol.com and the Curtis Earth Show, and they talk about everything from new movies to delicious gator meat, there's a new Netflix Instant Pick of the Week, a competitive round of Drewster Cogburn vs the World, and of course a good old fashioned lightning round!
Things discussed in this episode include:
Action movies going straight to home video.
Big Mike's preference of watching movies at home instead of at the theater.
Video games, Playstation vs Xbox, and porn on HD DVD.
The box office review includes a review of Pacific Rim from Chris and Drew.
Big Mike isn't into horror movies, but digs movie theaters that serve food and beer.
Eating and selling alligators.
James Bond movies and the Goldeneye video game.
The proposed boycott of the upcoming movie Ender's Game.
Katniss and Django are popular baby names.
How accurate is the show Gator Boys?
Tom Hanks vs Denzel Washington in the Crespodome.
Crowdsourcing Mogwai.
Our favorite movies that bombed at the box office.
Why are we so cool?
No question from Billy D. = R.I.P. Billy D.