Podcast: Play in new window | Download | Embed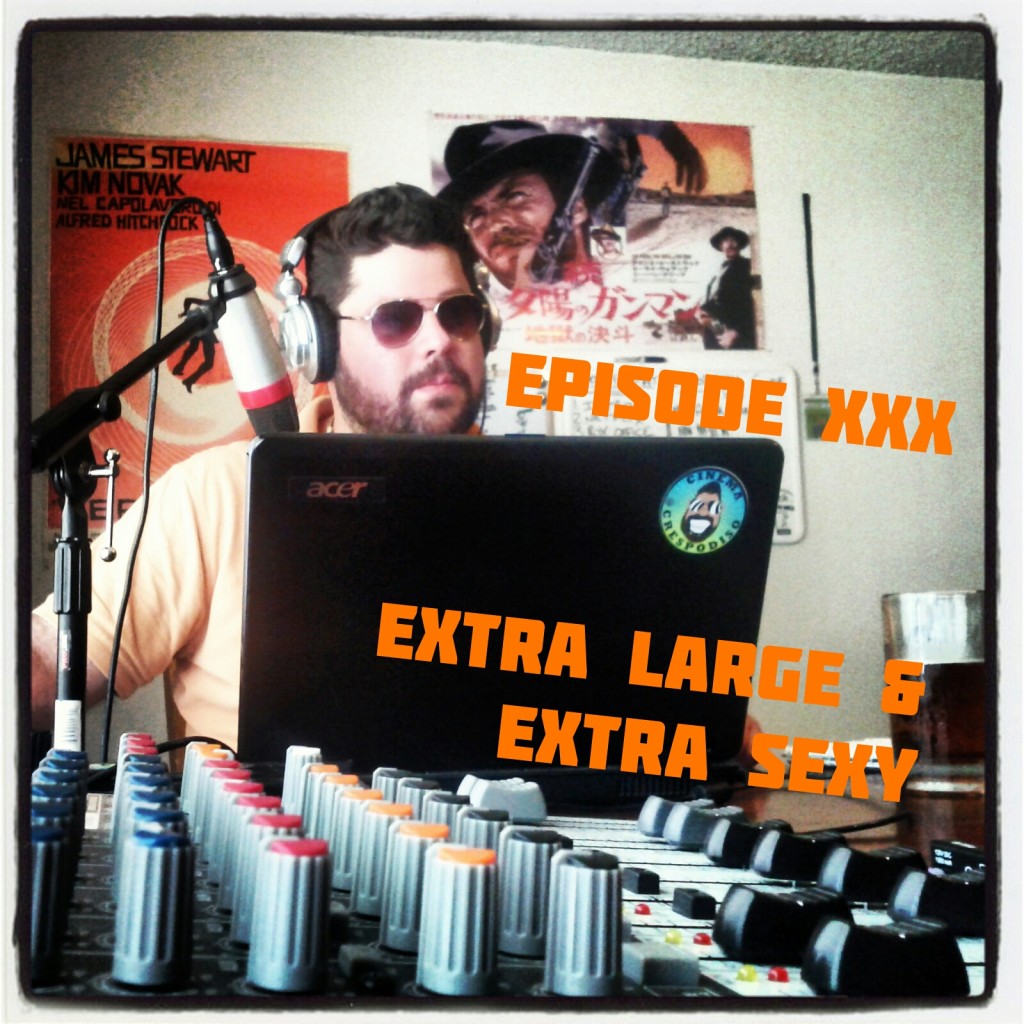 (Right Click Download Link To Save)
In episode 30, Chris and Drew review a plethora of movies including The Wolverine, 2 Guns, Only God Forgives, Grave Encounters and Europa Report. They also go over the Netflix Instant Pick of the Week (End of Watch), Chris has a double round of Drewster Cogburn vs The World for Drew, they talk about the new movies coming out on DVD and in theaters and more!
Also discussed in this episode:
Drewster is back from his trip to NYC.
Ellen hosting the next Oscars.
David Yates is directing the Scarface remake.
DC/WB announce a Flash TV show for the CW.
The Crespodiso Film School continues as Chris and Drew start in on David Fincher's whole filmography, beginning with Alien 3.
Wesley Snipes vs Ving Rhames.
Christian Bale vs Hugh Jackman.
Johnny Five vs Wall-E.
Chris and Drew talk about their favorite film sagas and movie sequels that are better than the original.
James Cameron is making THREE (?!?) Avatar sequels.
Chris and Drew discuss the new trailers for David O. Russell's American Hustle and Ridley Scott's The Counselor.
www.facebook.com/cinemacrespodiso
www.instagram.com/cinemacrespodiso
www.twitter.com/crespodiso
www.twitter.com/iamchriscrespo