Podcast: Play in new window | Download | Embed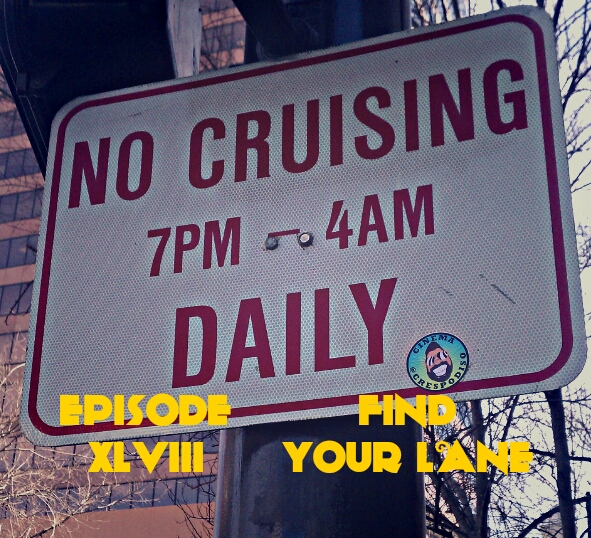 (Right Click Download Link To Save)
In episode 48, Chris Crespo and Drewster Cogburn are joined by returning guest Carl Verna (Follow him on Twitter at @videoverna), and they talk about anything and everything as related to the movie world, and Carl also keeps the guys in the loop on some of his latest projects.
Discussed in this episode:
What has Carl been up to?
The Netflix Instant Pick of the Week is Zoolander.
Ben Stiller as a director.
Can Vince Vaughn be a leading man in a movie?
Why do the ladies love Thor?
Chris and Drew review Out of the Furnace.
They talk about The Hunger Games: Catching Fire and Disney's Frozen.
New movies on DVD include Despicable Me 2, Fast & Furious 6, The Hunt and Man of Tai Chi.
New movies coming out in theaters are The Hobbit: The Desolation of Smaug and Tyler Perry's A Madea Christmas.
This week's Crespodisco features two songs from the soundtrack for the Woodstock documentary: Richie Havens' "Freedom" and Country Joe & The Fish's "I Feel Like I'm Fixing to Die Rag."
More on the public reaction to Paul Walker's death.
What will Universal do with Fast and Furious 7 and will they now have an insurance company as a production partner?
Jerry Bruckheimer signed a new deal with Paramount and wants to make Beverly Hills Cop 4 and Top Gun 2.
There is a new Terminator TV show in the works, based somehow on the original 1984 movie.
Disney has secured the rights to the Indiana Jones movies.
Andy Serkis is making Animal Farm his directorial debut.
The guys talk about the new trailer for The Amazing Spider-Man 2.
They walk about the news of Wonder Woman being included in the new Man of Steel movie.
Bryan Singer announced that his next movie is going to be another X-Men film, centered on the villain Apocalypse.
What are the three best Stephen King adaptations? What are the three worst?
They discuss 47 Ronin; Chris isn't so sure if it will be good, while Carl and Drew are both excited to see it.
Should there be a Superwoman movie?
Lebron James + Kevin Hart = the next Shazaam?
Will Anchorman 2 suck?
Carl gets a lightning round and a Crespodiso swag bag and that's the show!