Podcast: Play in new window | Download | Embed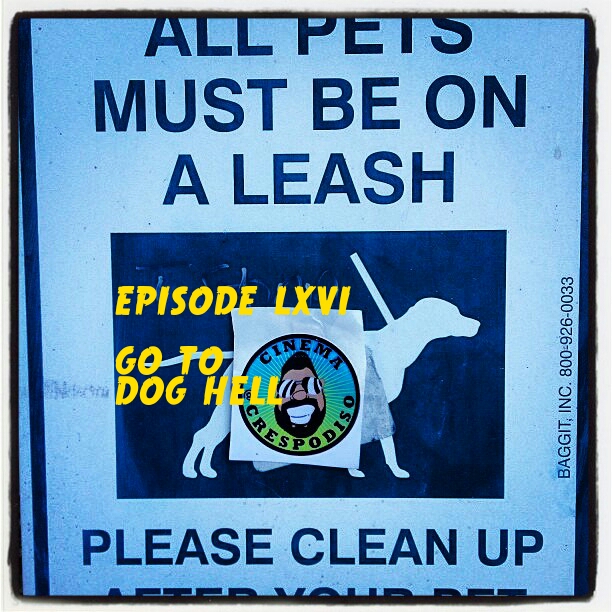 (Right Click Download Link To Save)
In episode 66, Chris Crespo and Drewster Cogburn review The Raid 2, as well as Yellow and The Double from the 2014 Florida Film Festival.
There is a new Netflix Pick of the Week.
James Cameron spilled a lot of info at a Reddit AMA.
Chris explains to Drew what as Reddit AMA is.
www.twitter.com/iamchriscrespo
www.twitter.com/antihero419
www.twitter.com/Crespodiso
CinemaCrespodiso@gmail.com
www.facebook.com/cinemacrespodiso