Podcast: Play in new window | Download | Embed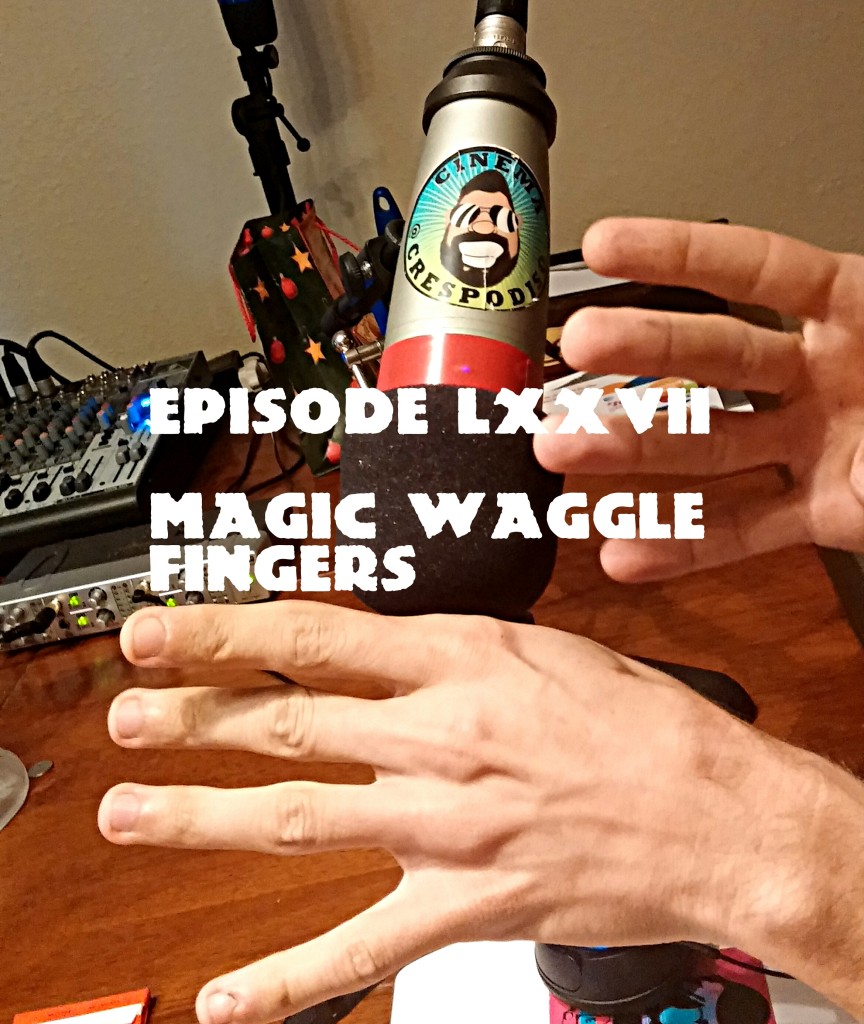 (Right Click Download Link To Save)
In episode 77, Chris Crespo and Drewster Cogburn review Transformers: Age of Extinction as well as Enemy.
The Netflix Instant Pick of the Week is a kung fu-western double feature. t
They talk about the new movies coming out on DVD and in theaters this week.
Chris and Drew break down their favorite movies so far of 2014 and they get into a bunch of movie news stories, including Gary Oldman's Playboy interview, the possibility of a Rambo V, North Korea's history of denouncing Hollywood movies, Predator getting rebooted by Black and Dekker and the first images of Mad Max: Fury Road, plus so much more!
www.twitter.com/IamChrisCrespo
www.twitter.com/Crespodiso
www.twitter.com/Antihero419
www.facebook.com/cinemacrespodiso
www.instagram.com/cinemacrespodiso
CinemaCrespodiso@gmail.com