Podcast: Play in new window | Download | Embed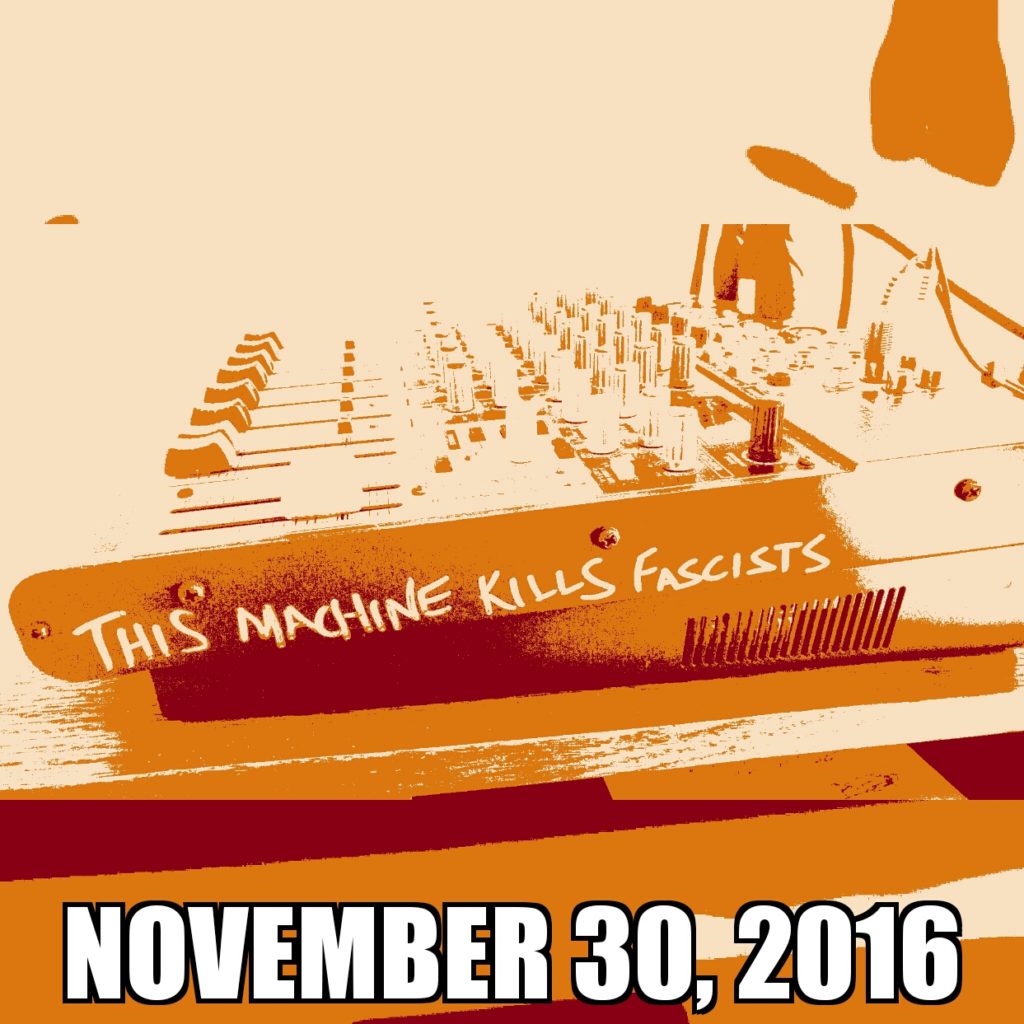 This Machine Kills Fascists is a regular examination of the world around us and a search for solutions in an ocean filled with problems.
On November 30, 2016, Chris reads from a New York Times article about an "alt-right" meeting in Washington D.C. shortly after Trump's election, as well as a Charles M. Blow op-ed about refusing to "get along" with Trump.
If you have ideas on how we can all help and contribute, contact Chris directly on Twitter at www.twitter.com/IAmChrisCrespo or email him at CinemaCrespodiso@gmail.com.