Podcast: Play in new window | Download | Embed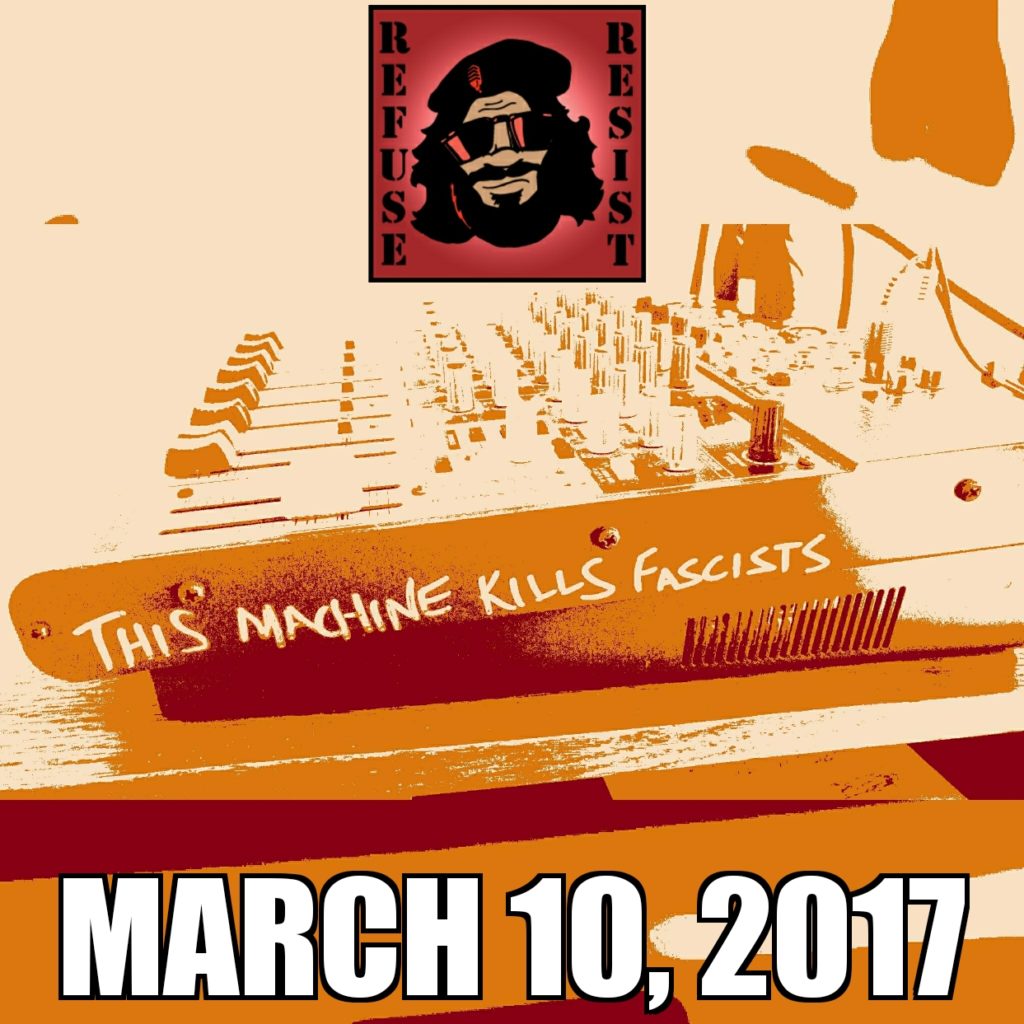 This Machine Kills Fascists is a regular examination of the world around us and a search for solutions in an ocean filled with problems.
For March 10, 2017, Chris recaps two news reports from a Pro-Trump rally in Phoenix, Arizona, talks about a research poll regarding American's views of transgender bathroom use, Trump's tendency to declare the media the enemy while also being an insatiable consumer of it, and why third-party voting only during presidential elections is bullshit and only exacerbates the two-party problem.
If you have ideas on how we can all help and contribute, contact Chris directly on Twitter at www.twitter.com/IAmChrisCrespo or email him at CinemaCrespodiso@gmail.com.
LINKS TO STORIES USED IN THIS EPISODE: