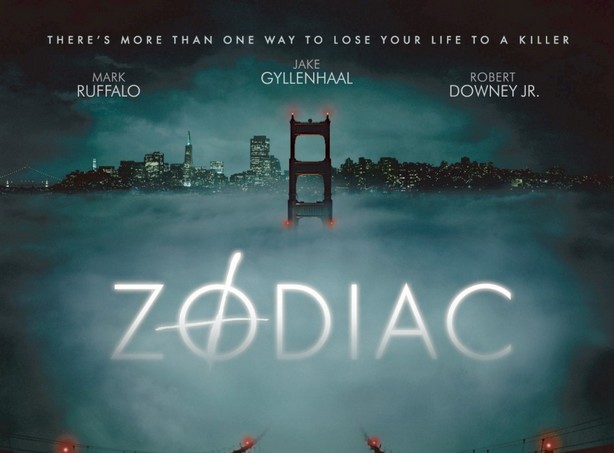 "Zodiac." Simply awesome. David Fincher. Robert Downey Jr. Mark Ruffalo. Are you kidding me? So good.
From my original write up on Examiner.com:
"Fincher is the king of working with darkness and shadows, and much like the rest of his films, Zodiac is blanketed in creepy blacks and the scariest of shadows. Most of the scenes take place at night or in dimly lit locales. But Fincher also shows us one of the Zodiac killings which took place in the broad daylight, and it might be one of the most chilling scenes in film (and no, not in this film, but in all films). The clinical and calculating coldness of his unblinking camera puts the audience in a very uncomfortable position in relation to the crime, forcing us to stand off to the side just a few feet from the victims to be. The viewer becomes all knowing and helpless at the same time. Another great example of Fincher's skill comes in a scene towards the end of the film, when newspaper cartoonist turned true crime author Robert Graysmith (played by Jake Gyllenhaal) visits someone on his own accord to find out information on a possible Zodiac suspect. The scene quickly becomes intense as Graysmith finds out that the person he is visiting might actually be the Zodiac killer himself. These are just two examples of amazing scenes in this movie, a film that is downright silly with greatness."
Watch this awesome movie right here on the Netflix Instant and enjoy!