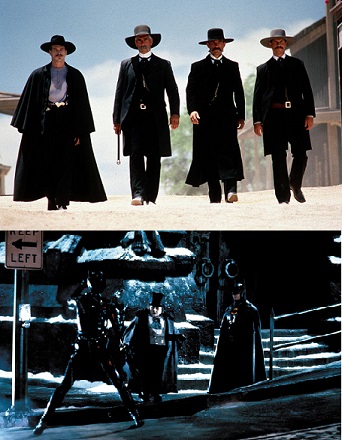 In honor of episode 1o0 of Cinema Crespodiso, a momentous occasion indeed, we had a double pick for the Netflix Instant Pick of the Week, and this will make for a strange yet fun double feature, believe you me.
We'll start with a based-on-a-real-story balls out action Western and then we'll follow that with a Tim Burton Christmas movie that just happens to feature a certain Caped Crusader.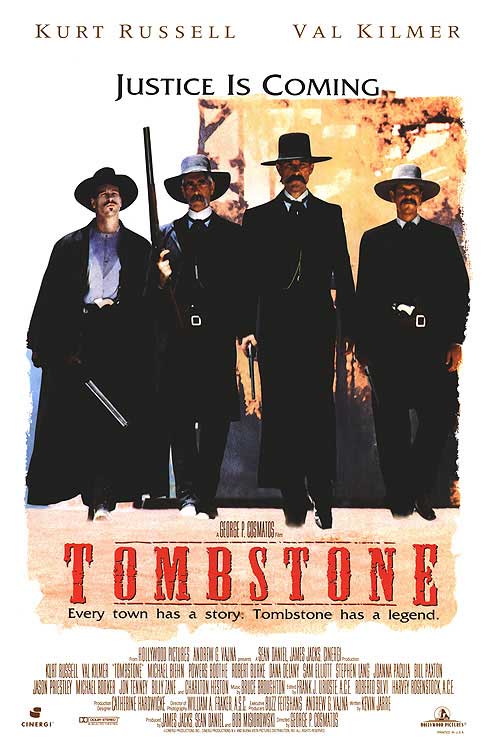 In "Tombstone," Kurt Russell plays legendary real life lawman Wyatt Earp and this is an action movie style retelling of the shootout at the OK Corral, and the subsequent violent, revenge fueled fall out from that event. Joining Russell are acting titans like Sam Elliott, Bill Paxton, Val Kilmer, Powers Booth, Michael Biehn, Billy Bob Thornton, Stephen Lang, Thomas Hayden Church, Charlton Heston…I mean, come on, that's a ridiculous cast. There are tons of shoot outs and chases and tense stand offs and all sorts of awesomeness, plus a little comedy and romance to even things out, making this a very watchable and fun movie.
See for yourself and watch "Tombstone" right here on the Netflix Instant.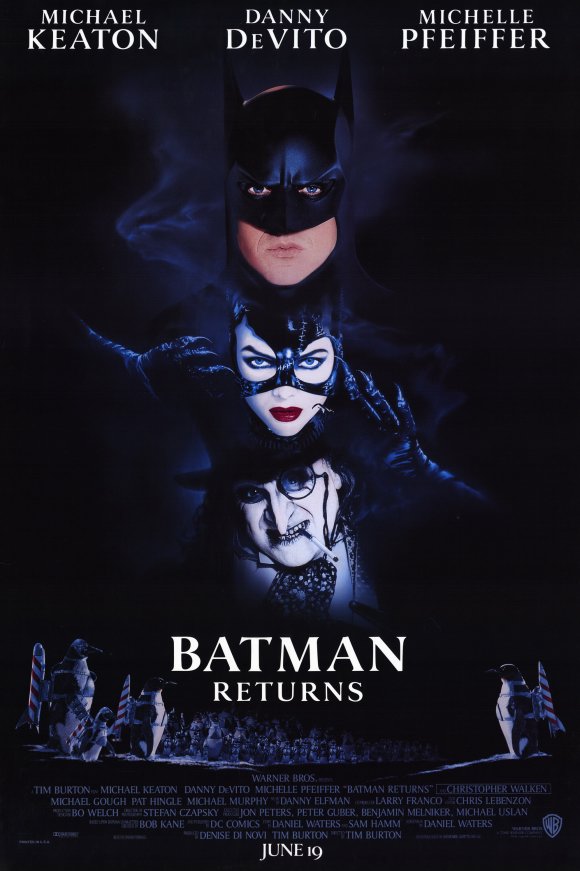 And then follow up this sweet Western with a Christmas movie, as this is indeed the season for such things, and who wouldn't love a Christmas movie filled with Gothic art stylings and masked superheroes and Michelle Pfeiffer in a black leather outfit? That's why the good Lord saw fit to bestow upon us "Batman Returns," the least Batman-y of the Batman movies, yet still very enjoyable. Michael Keaton's second go around as Batman was a good one, but the aforementioned Pfeiffer as Catwoman and Danny DeVito as the Penguin steal the show. Plus throw in a little bit of evil Christopher Walken and you got yourself a movie!
Check out "Batman Returns" right here on the Netflix Instant.