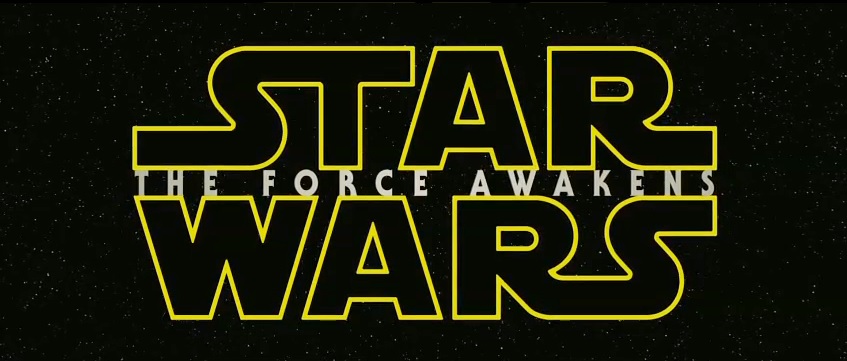 Hey you guys here about this new "Star Wars" movies coming out? No? Really, that's weird, cause it's apparently a kind of a big deal. Good thing you have me to help you know what's important in this world, right?
But seriously folks, there's a new "Star Wars" movie on the way, it is a direct sequel to "Star Wars: Episode VI – Return of the Jedi," which was the third movie of the series, and apparently the Force is awakening, cause in December 2015 we are going to get "Star Wars: The Force Awakens," with many returning cast members like Harrison Ford, Mark Hamill and Carrie Fisher all coming back to reprise their roles and keep this story moving forward because, well, because Disney knows they can make $1 billion in worldwide box office for it, and for every movie they make like it.
Tasked with this? J.J. Abrams, who revitalized one floundering science fiction franchise in the form of "Star Trek" and has been paid to do the same to "Star Wars." Apparently the "Stargate" people couldn't pony up enough cash money to entice him. And one thing Mr. Abrams seems to pride himself in is the art of secrecy as well as the art of the sell, and I wouldn't be surprised if he personally had a say as to what went into this teaser trailer for one of the most highly anticipated movies of this century.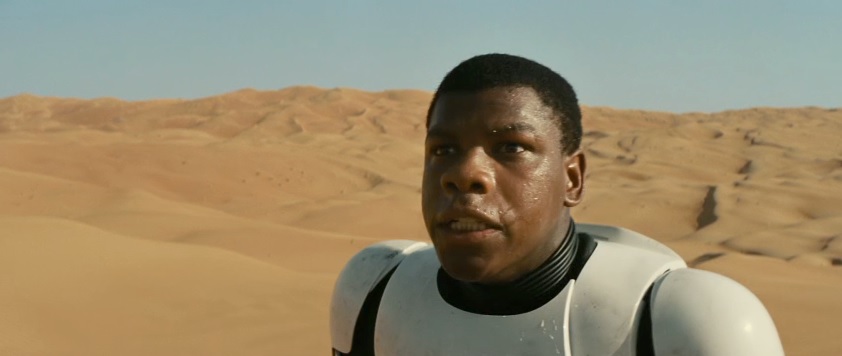 Which then makes it more interesting that the first image seen in the first piece of marketing for this movie is a shot of John Boyega from "Attack the Block" popping up out of frame wearing a stormtrooper outfit. This indicates that Boyega has a pretty big role in this thing, considering his is the first face we see. Not Han Solo. Not Luke Skywalker or Princess (Queen?) Leia. Not Chewbacca, not C3Po. None of those fools. It's Boyega. And he looks like he's stranded and freaked out and this intrigues me greatly. Also the Johnny Williams type music kicks in immediately at this point and it all just works like magic because "Star Wars."
Now here let us stop and take a moment to acknowledge how a small yet loud group of people declared sacrilege immediately upon seeing a black man in a storm trooper outfit, and these people all were declared racists by the world at large. And then some of them pointed out that their arguments were based on the "fact" that storm troopers were all clones of Boba Fett. To which I declare these racists to also be idiots. Because who says that this character is indeed a storm trooper? He could be working for the rebels and was in disguise for some reason. Not like that hasn't been done before in a "Star Wars" movie. Why so many people got so pissed off by jumping to conclusions is beyond me. People need to relax. This is just a commercial. For a movie. It's not a documentary. Yeesh.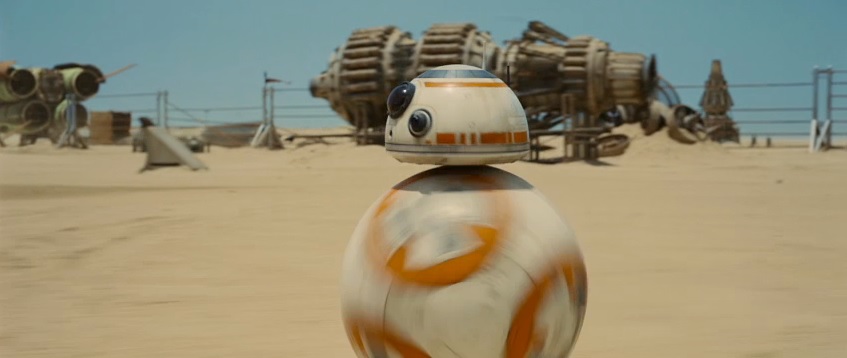 Now you know when the Disney execs saw the designs for this little guy and then saw him in motion, they had huge dollar signs in their eyes, because that is the cutest little robot thing and the kids are going to love buying little pillows and cushions shaped like it and little toys of it because "Star Wars" And Disney. But seriously though…it's so cute.
And then they go ahead and show Oscar Isaac flying a classic X-Wing like a bad ass and everyone is all like "What the hell is Inside Llewyn Davis doing flying that thing?" Okay, so no one else saw "Inside Llewyn Davis." See it, people. It's good. The Coen Brothers. Come on. Meanwhile, he's going to be in this and in the next "X-Men" movie as the main villain, so Mr. Isaac is about to have a helluva year.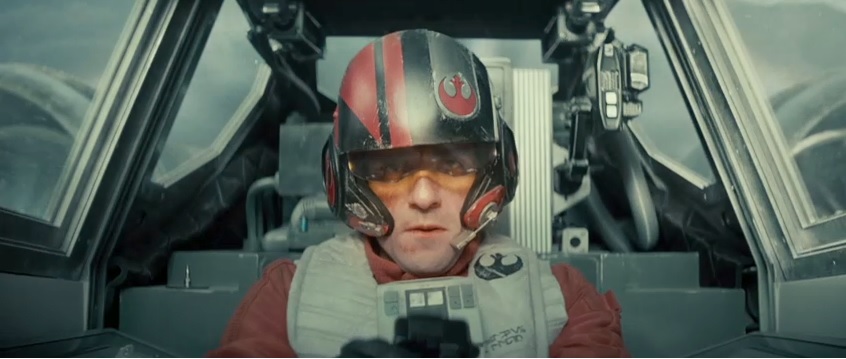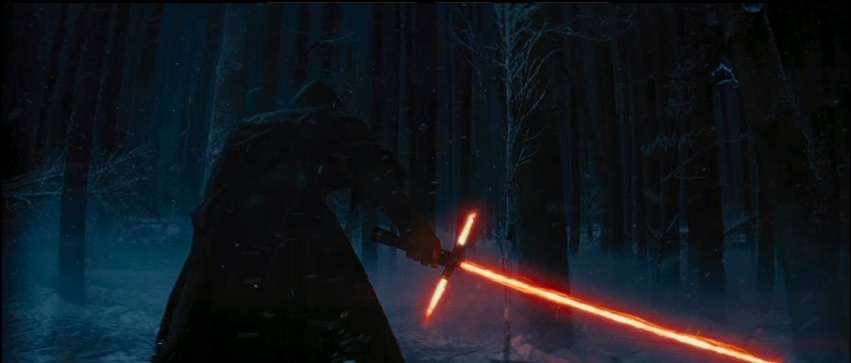 I am sorry to say that I am in the camp of people that find the new light saber design silly. It looks like something a 7-year old would design if he or she was making a new Star Wars movie. And you know what? That's fine. Because lest we forgot, "Star Wars" movies are kind of kids movies, designed now to sell tickets and toys and merchandising tie ins. There is a reason why The Mouse bought everything Star Wars related for $4 billion. And it's not so they could make gritty, realistic, violent movies for adults. So the light saber broad design exists. So what. What is much more important is…who is wielding said ridiculousness?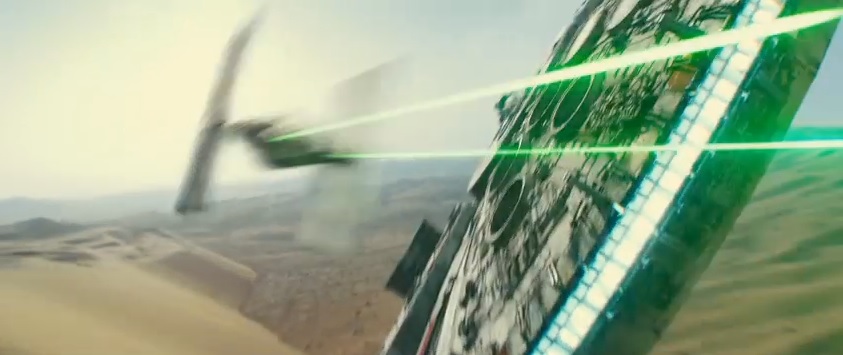 And then with a flash the Millennium Falcon soars through the air while the main theme blares and it flies between two Tie Fighters, all accompanied by very recognizable and nostalgia-triggering sound effects and BOOM, you got yourself a Star Wars teaser, and a pretty well done one at that.
Interestingly enough, none of the returning characters are seen, only Boyega, Isaac, unknown Sith guy with silly sword, and Daisy Ridley on a speeder, an actress no one knows playing a character that could be anyone. Abrams and company knows that they can save these images for awhile, they can show the bare minimum, give a spare, enigmatic narration, and have millions of people ready to see this movie tomorrow.
"Star Wars: The Force Awakens" comes out in theaters on December 18, 2015.